Tutor information
Trevor Manning
Technical Trainer and Author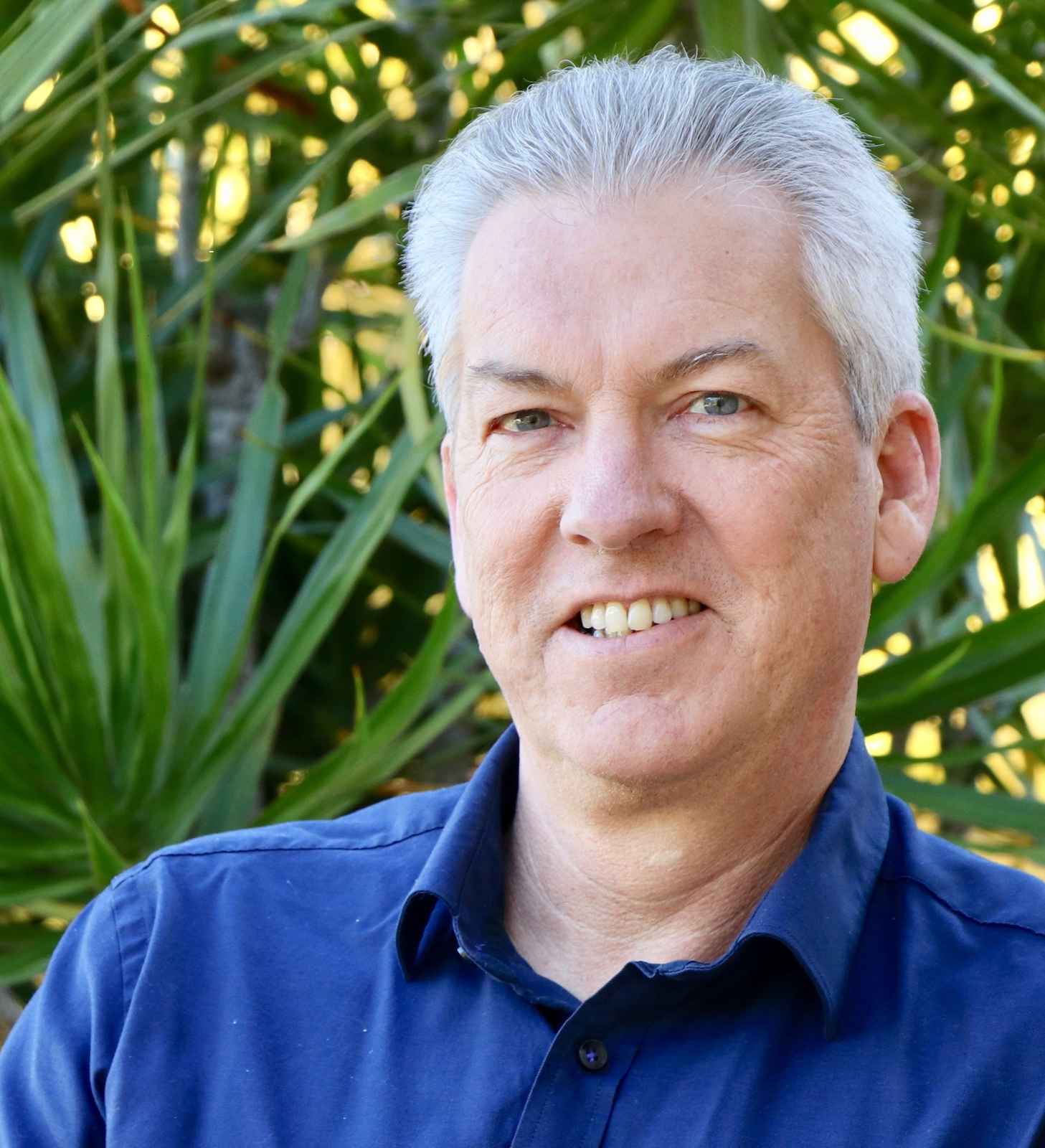 Trevor Manning is a qualified telecoms engineer, who is still involved in world-leading innovation projects. He has over 30 years' leadership experience, from technical roles, to COO roles, to advisory-board roles in the US, UK, South Africa, Italy and Australia.
This international experience, in a variety of companies, has given him insights into how the workplace really operates.
To lead others and achieve the right business results, as well as having influence at a technical level is a difficult balance.
Trevor developed insights and frameworks that helped to create practical management habits, and developed his inspirational leadership skills through a deep understanding of the leadership mindset. He runs a consultancy business specialising in helping engineers transition from expert practitioner to business leader. This includes regular leadership training programs at the University of Wisconsin - Madison College of Engineering.
Trevor lives in Brisbane, Australia.