Seeking volunteers for 'Counselling Client Voices - Let the Sixties Speak'

The Sixties (culturally this spanned 1958-1972) marked a time of rapid social change when counselling emerged as a radical vision for the well-being of individuals and society.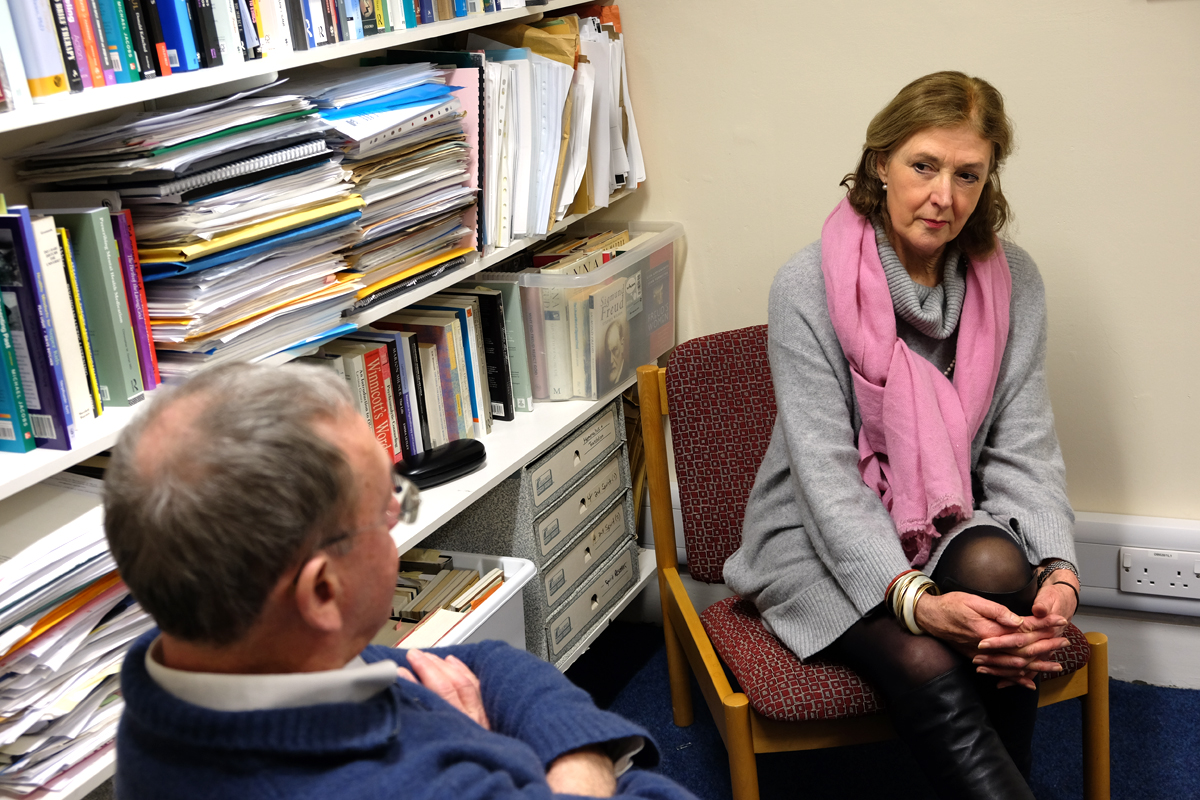 While there are brief histories of counselling, student counselling, and pastoral counselling there is little reference to the voice of the client. Clients seem to have been forgotten and so the aim of this research is to establish an oral history as a client record of their experiences at a time of cultural significance. A second aim is to understand the practice of counselling at the early stages of the evolution of counselling as a profession.
A series of interviews will be conducted and the subsequent research findings presented at a half-day conference at Rewley House. Initial conversations have revealed: personally, the stigma of expressing emotion; and professionally, the lack of understanding about boundaries, confidentiality, and ethics.
Those interested in taking part are asked to please contact Dr Alistair Ross to participate in a research project called 'Counselling Client Voices - Let the Sixties Speak'. The project will run approximately six months, with interviews to mid-summer 2016.
E-mail Alistair.ross@conted.ox.ac.uk for an information sheet with details about the project and how you can get involved.
Published 29 January 2016