Alumna Daisy Johnson Shortlisted for Man Booker Prize 2018


Master's in Creative Writing alumna Daisy Johnson goes from strength to strength.
Having gained her undergraduate degree in English Literature and Creative Writing from Lancaster University, she was accepted on our Master's in Creative Writing in 2012.
On the course she scooped up the AM Heath Prize (awarded annually by the AM Heath agency for the best piece of fiction written by a graduating student of the MSt). Shortly after, her short story collection, Fen, was snapped up by a highly-prestigious publisher, Jonathan Cape.
Writing in a blog post the Master's programme, Daisy commented that being published by Cape was 'the pinnacle, the apex of everything we all work for'. When her agent informed her that that Cape wanted a two-book deal – not just the short story collection but her next book, a novel, too, – Daisy reports, 'I lay on the floor for a while and then rang my Dad who swore eloquently down the phone.'
Daisy picked up the Harper's Bazaar Short Story Prize in 2016, and the newly-published Fen won the Edge Hill Short Story Prize in 2017.
Now her debut novel, Everything Under, has been shortlisted for the Man Booker Prize – one of six novels being considered. If she wins, she'll be the youngest author – aged 27 – ever to have done so, beating out New Zealand author Eleanor Catton who won for The Luminaries in 2013, aged 28.
Everything Under is the story of Gretel, a lexicographer who grew up on a canal boat with her mother, where they invented a language that was just their own. The novel opens sixteen years later, when an unexpected phone call throws up questions from long ago. Gretel mixes memory and 'personal mythologies' as she examines language and looks back to her youth.
Johnson, quoted in the Guardian, remarked that she 'wanted to write about women who are mothers and daughters and who find it difficult to sit within those roles'.
Everything Under was published in the summer, and longlisted for the Man Booker in July. The Prize winner will be announced 16 October.
Read more: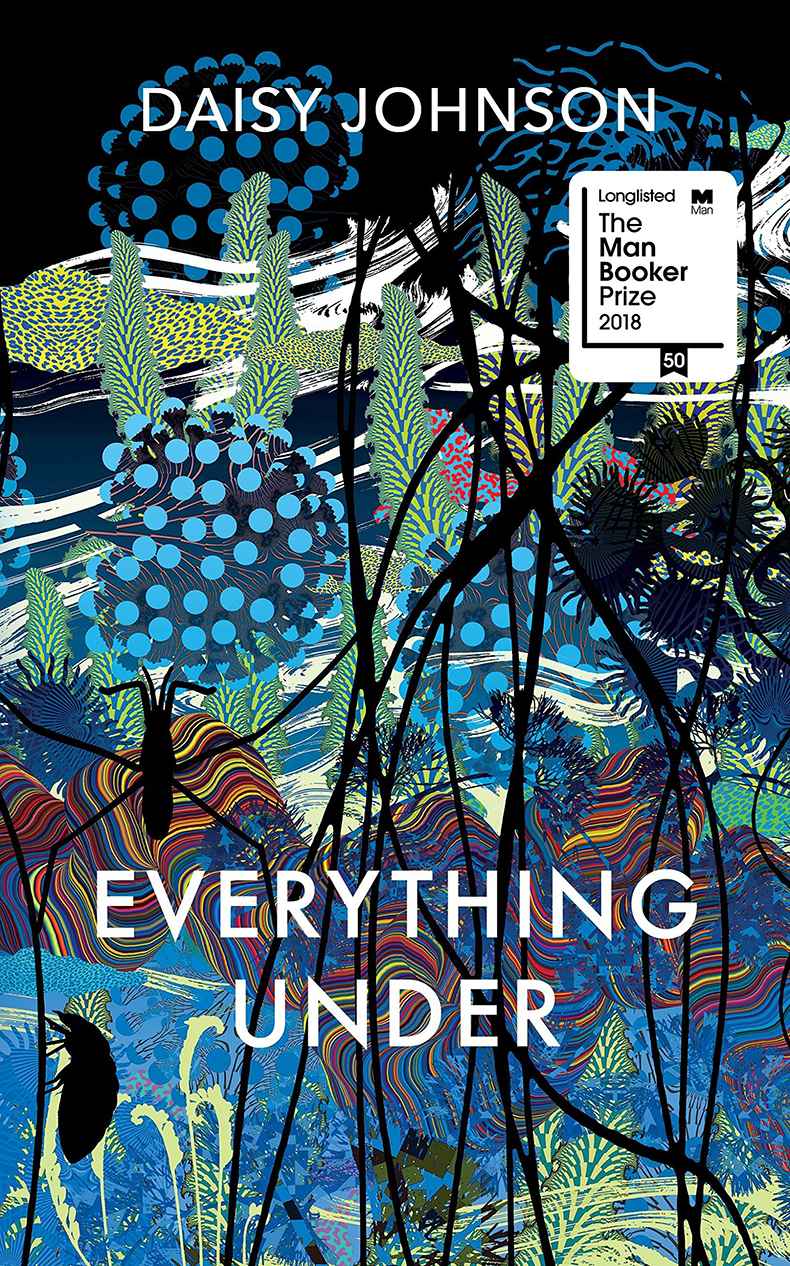 Published 24 September 2018