African Dreams: Imaginations of Urban Life and Infrastructures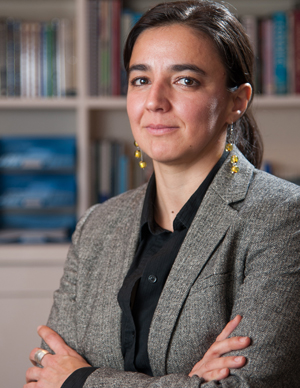 With the support of the Oxford Programme for the Future of Cities and the African Studies Centre at Oxford, the workshop will bring together colleagues from Oxford and other African, UK/European and North American institutions to share their knowledge across a wide range of disciplines and to expand the network of discussions.
The future of Africa's urbanization hinges upon the prospects of infrastructure development. Policymakers, investors and business-oriented think-tanks imagine a future where progress and development will materialize through significant investments in large-scale infrastructure projects. These include creating digital 'smart cities', generating energy across regional 'power pools', or developing transnational 'transport corridors' interconnecting roads, railways and ports.
There are also aspirations for new 'eco', 'carbon-neutral', 'sustainable' urban expansions, suburbs or even whole new 'cities' to exist alongside current structures. The new 'smart' and 'sustainable' cities promise to herald transitions to more climate-resilient futures.
As necessary as these infrastructures and urban projects may be for improving the quality of life of Africans, it is unclear whether these imagined futures are 'the stuff of dreams or nightmares', as South African scholar Vanessa Watson described it.
The workshop will take infrastructure as a focal point for a critical, reflective and pluralizing discussion about ways of researching and theorizing Africa's urbanization across disciplines and multiple epistemological perspectives and sites.
For more information on Idalina Baptista's research, please visit her staff profile: www.conted.ox.ac.uk/baptista
Published 18 February 2015