From Twelfth Night to the Hubble Telescope: a Year in the Life of 'Composers' Workshop'


The 'Composers' Workshop', run by Director of Studies in Music Jonathan Darnborough, has a history of attracting a wide range of talents – and over the past year has logged an impressive number of equally wide-ranging successes.
The weekly workshops are attended by students composing in a variety of genres and musical styles, and with different levels of experience and expertise.
Students are encouraged to bring in a piece each week, which is displayed on a screen, so that others can comment. The use of Sibelius music notation software makes it possible to hear how it would sound if a note or a chord is changed.
It's a hugely supportive class, says Mr Darnborough: 'As a group they are absolutely fantastic. They are so positive and all suggestions are constructive – there is never even the slightest hint of a derogatory comment about somebody's music.'
Derek Thomas: Harp
Derek Thomas, at the age of 77, published his first piece of music last year. A Walk by the Waterfalls was inspired by a visit he and his three young grandchildren, normally resident in Florida, made to Pontneddfechan Waterfalls in South Wales. Written for solo harp, the piece captures the 'sense of joy that these children had in jumping about in the water.'
Peter Kingslake: Shakespeare and Jazz
For an outdoor production of Twelfth Night at Hatherop Castle, relocated to the 1920s, Peter Kingslake set Feste's songs to jazz tunes, and performed them as part of a small band consisting of trumpet, clarinet and baritone sax, with himself on banjo ukulele. 'It was fun' he says. 'I got to know the play, doing it eight times.'
Judith Ward: Organ
Among many performances of her work this year, one highlight for classical composer Judith Ward was when her organ score, Gloria tibi Trinitas, was picked for the annual John Armitage Memorial (JAM) service in St Bride's Church, Fleet Street in March.
'It was a fabulous venue to be showcased in,' she says. She also composed several pieces that were performed at St Helen's Church, Benson. One of these, the Candle Fanfare, was written to accompany the gradual spread of light among the congregation at the Easter Vigil. She performed it herself: 'I had to get to the organ in the dark and was able to light a candle either side of the music stand so I could see which stops to pull out. The music is loud and dramatic so there's nowhere to hide if you get it wrong.'
Tim Cook: Multimedia at Dorchester Abbey
Tim Cook was commissioned to compose the music for a multimedia installation at Dorchester Abbey called 'Light – a Spiritual Journey', which ran from October to January.
His 17-minute composition played on a loop to accompany video images from the Hubble Telescope, displayed on a big screen. 'If you're going to have 17 minutes of music you want to have some sort of shape in it,' he says, so the music takes the structure of a requiem, punctuated with variations on Veni Creator Spiritus, a ninth century hymn. Following the model of Holst's 'The Planets', each variation takes the style of one of the planets.
Peter Nostrand, Stuart Sweeney, Inés Medina Fernández, Tatiana Mikova: Film and Television
Peter Nostrand, who lives in Washington DC and attends the composers' workshop for one term each year, probably has the longest commute of any of the group's members. He collaborates with another workshop member, Stuart Sweeney, on writing film and TV trailers that have been featured all over the world. Both work to demanding schedules, often to a very specific brief.
'The deadlines can be really brutal,' says Mr Sweeney: often he'll be given 24 hours to write something that sounds as if it was written with a real orchestra. He enjoys composing across genres: 'It can be really quite varied, so you have to be able to turn your hand to lots of different styles of music.' His TV work includes composing for current affairs programmes, crime dramas and game shows – and this year, his music was featured on ITV's 'I'm a Celebrity'.
Inés Medina Fernández composed the music for the film Midsummer Boulevard, a collaborative project by people in Milton Keynes, where she now lives. 'It was very warmly received,' says Fernández, a classical composer who ventured into jazz for the film's soundtrack.
Another film composer, Tatiana Mikova, won the Los Angeles Film Award for her score for the film Herself. She was 'surprised and very pleased', especially because 'the jury consisting of film professionals awarded the prize for the way how music works with film and how it tells the untold.' It's been an outstanding year for Mikova, who also won two Global Music awards.
Judy Lane: 'Only Remembered'
Judy Lane's new setting of the hymn 'Only Remembered' by 19th century American Gospel singer Ira Sankey was commissioned on behalf of the Royal Army Medical Corps in a composing competition. The composition was chosen as the winner for, in the judges' words, 'its pure simplicity and beauty'. The hymn was sung in Remembrance Sunday services at several churches in the UK and at Memorial Day services in the US.
Judy loves writing music that ordinary people can sing, and has a particular passion for composing for children. 'It's no good writing stuff if it's not going to be used. And I know that singing is great for children.'
Nourishing creativity
The students may have a wide variety of composing styles, but they're all united on one thing: their love of the composers' workshop.
As Mr Sweeney says: 'Jonathan has got an exceptional ability. There's no pressure going to his classes – you can take a raw sketch or something well developed, in any style. He has such a broad range of knowledge from early music to current music, whatever it may be. And the whole class feels very open and quite nourishing. It's a fantastic environment. I can't recommend it highly enough.'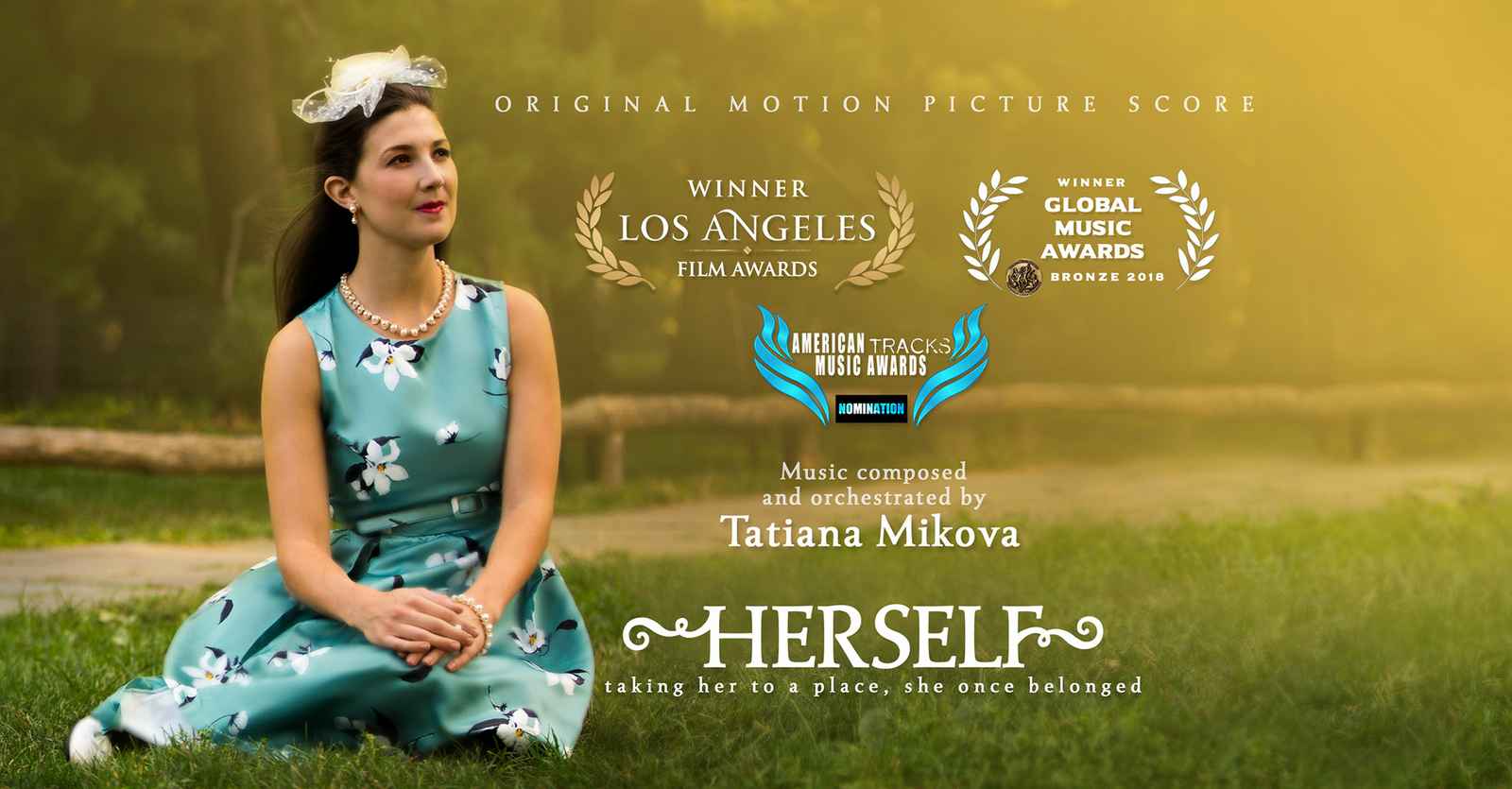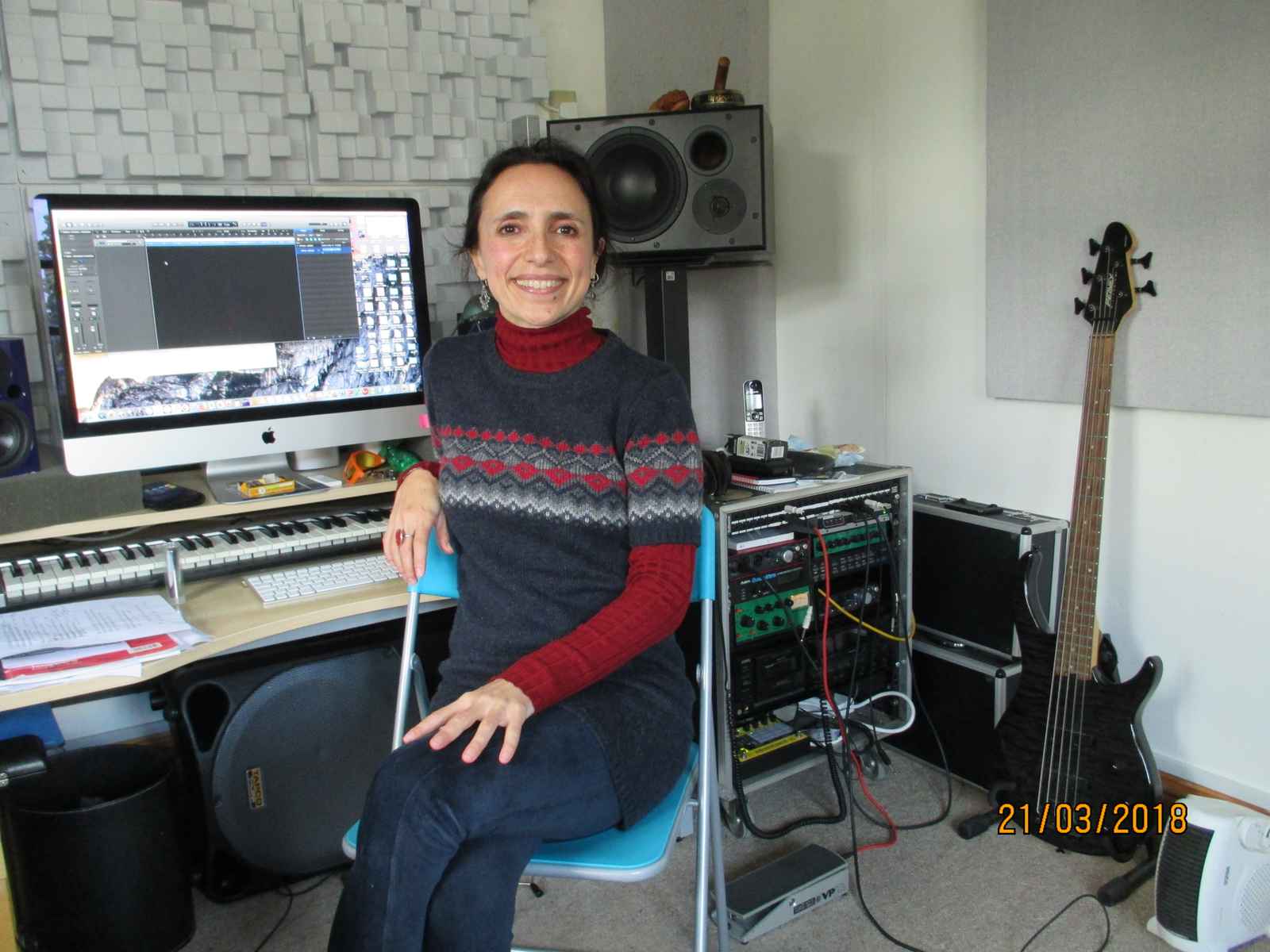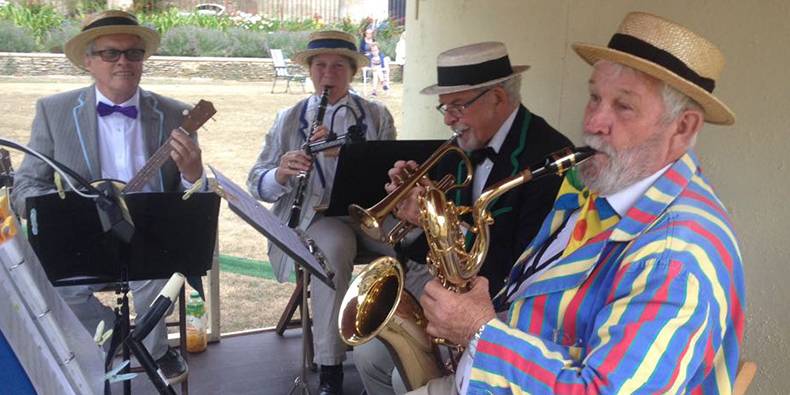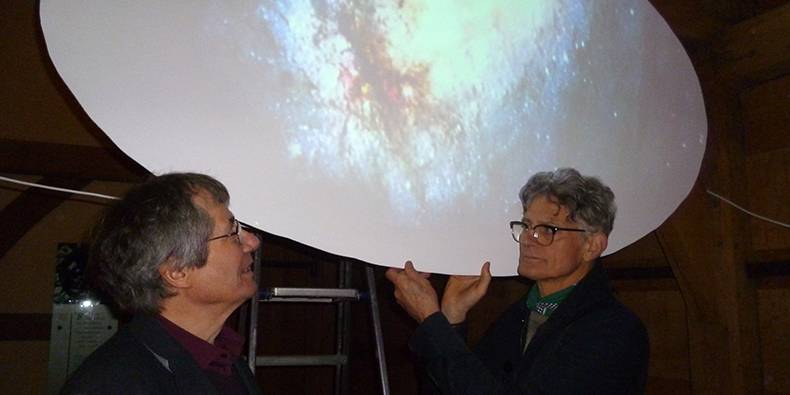 Published 4 February 2019