Oxford University Alumni benefits

10% discount on selected short courses
Oxford University Alumni benefit from a 10% discount on course fees for selected online flexible short courses and day and weekend events.
Please note: online courses tagged with 'Professional development' are excluded along with the 'Weekly Oxford Worldwide' programme of courses – tagged as 'online - live'.
How to claim your discount
Log in to your Oxford Alumni Account to get your discount voucher code. If you don't yet have an account, please register.
Summer Schools discount
Oxford University Alumni are eligible for discount of £50 per week on the following selected summer programmes:
How to claim your discount
Please contact the Summer Schools Office at summerschools@conted.ox.ac.uk or telephone +44 (0)1865 270396.
About the Department
We offer more than 1,000 classes and programmes each year in Oxford and online. All but a very few of them are designed for adults who prefer to study part-time.​
Stay in the know!
Sign up to our e-newsletter to receive early notification of free events, new course announcements, research news and online learning resources.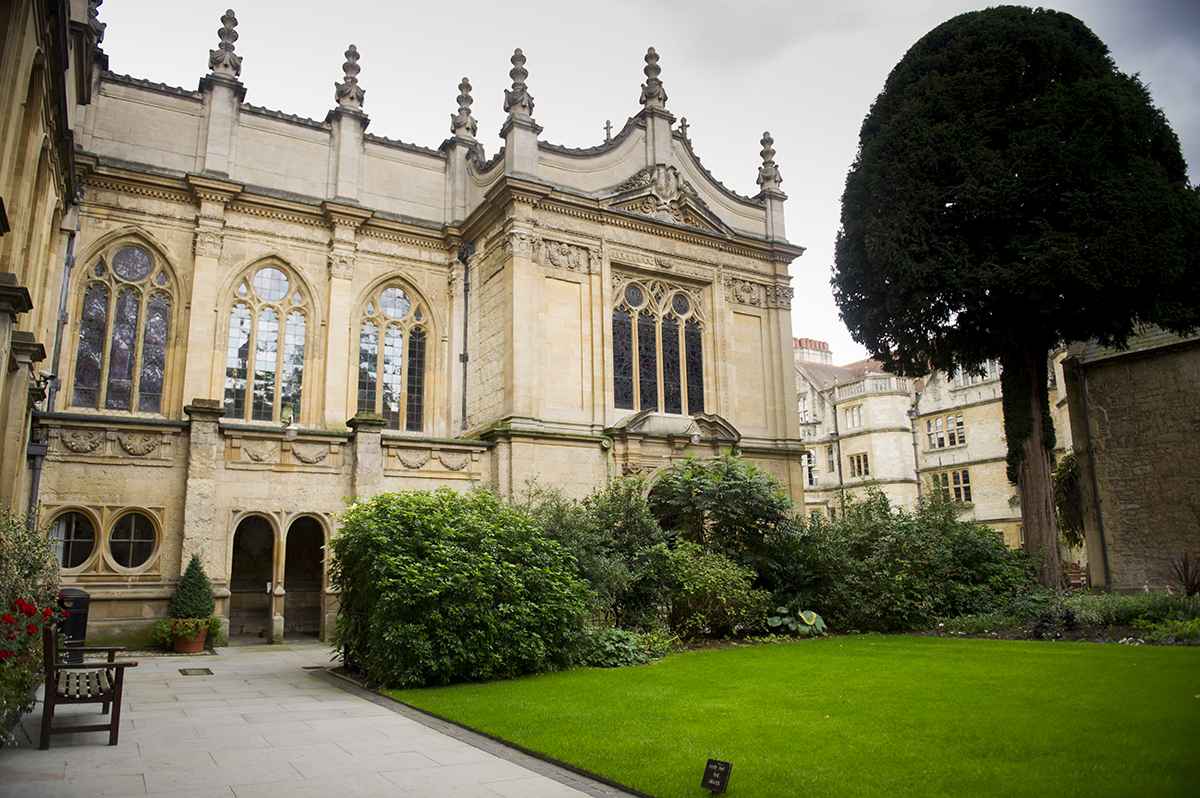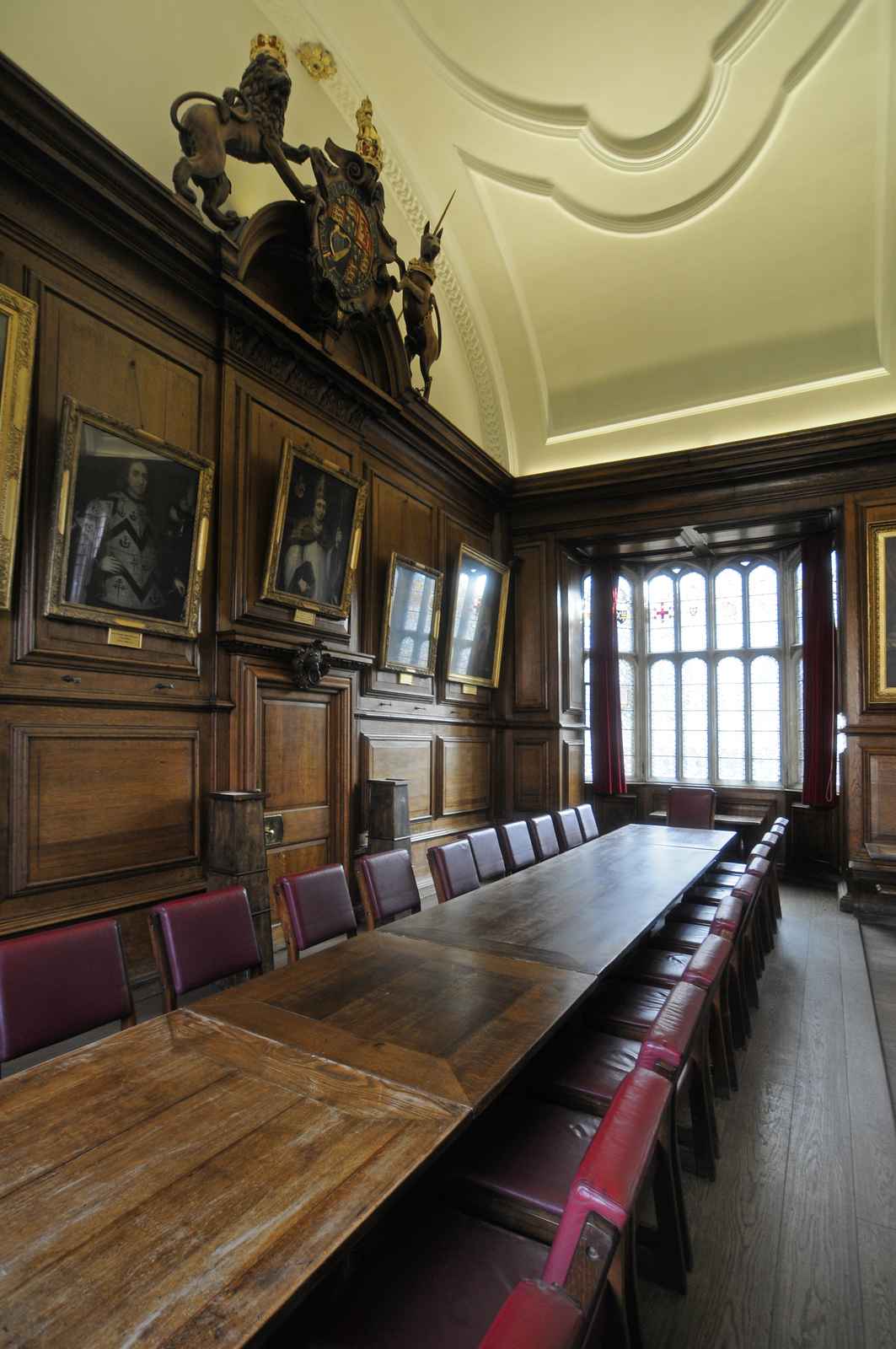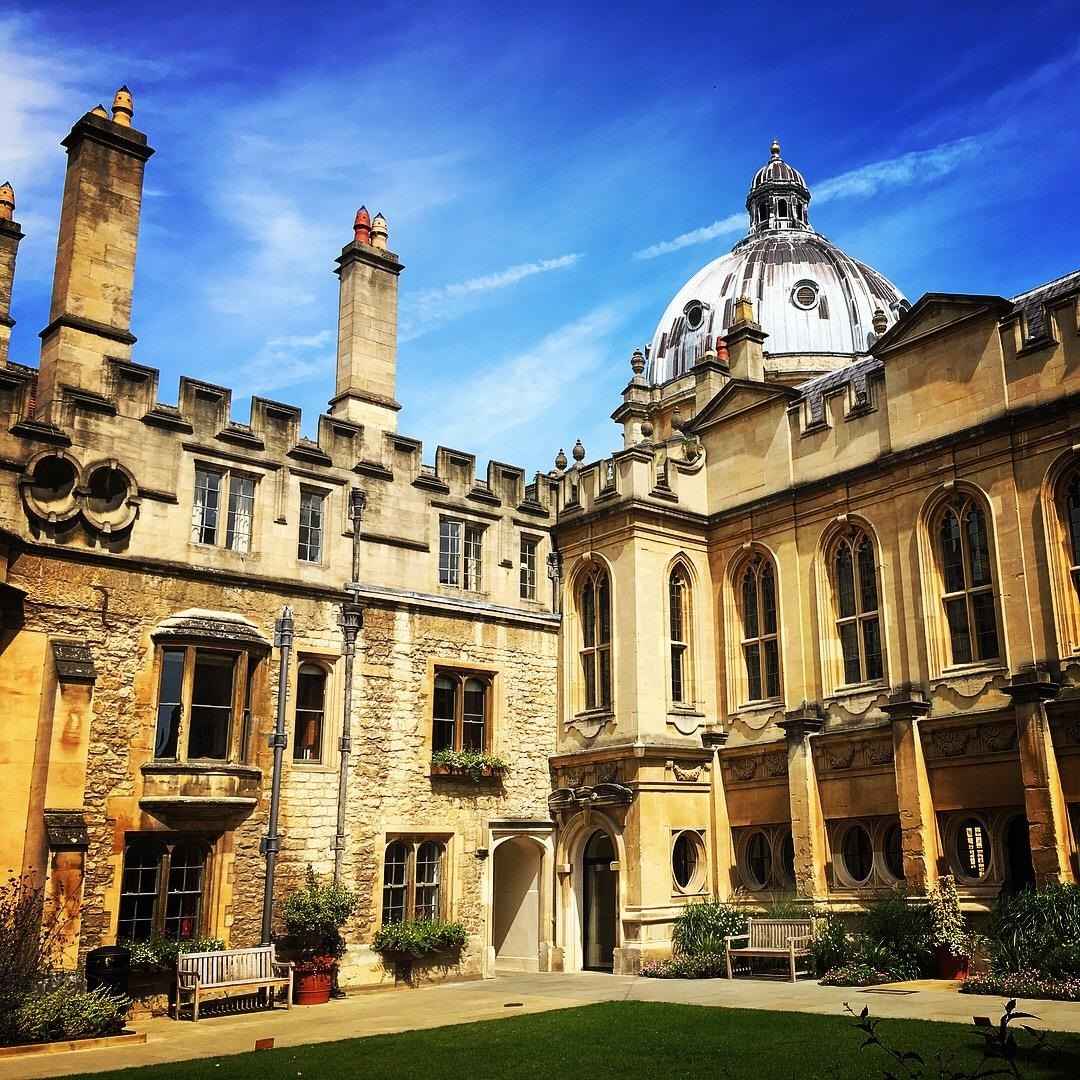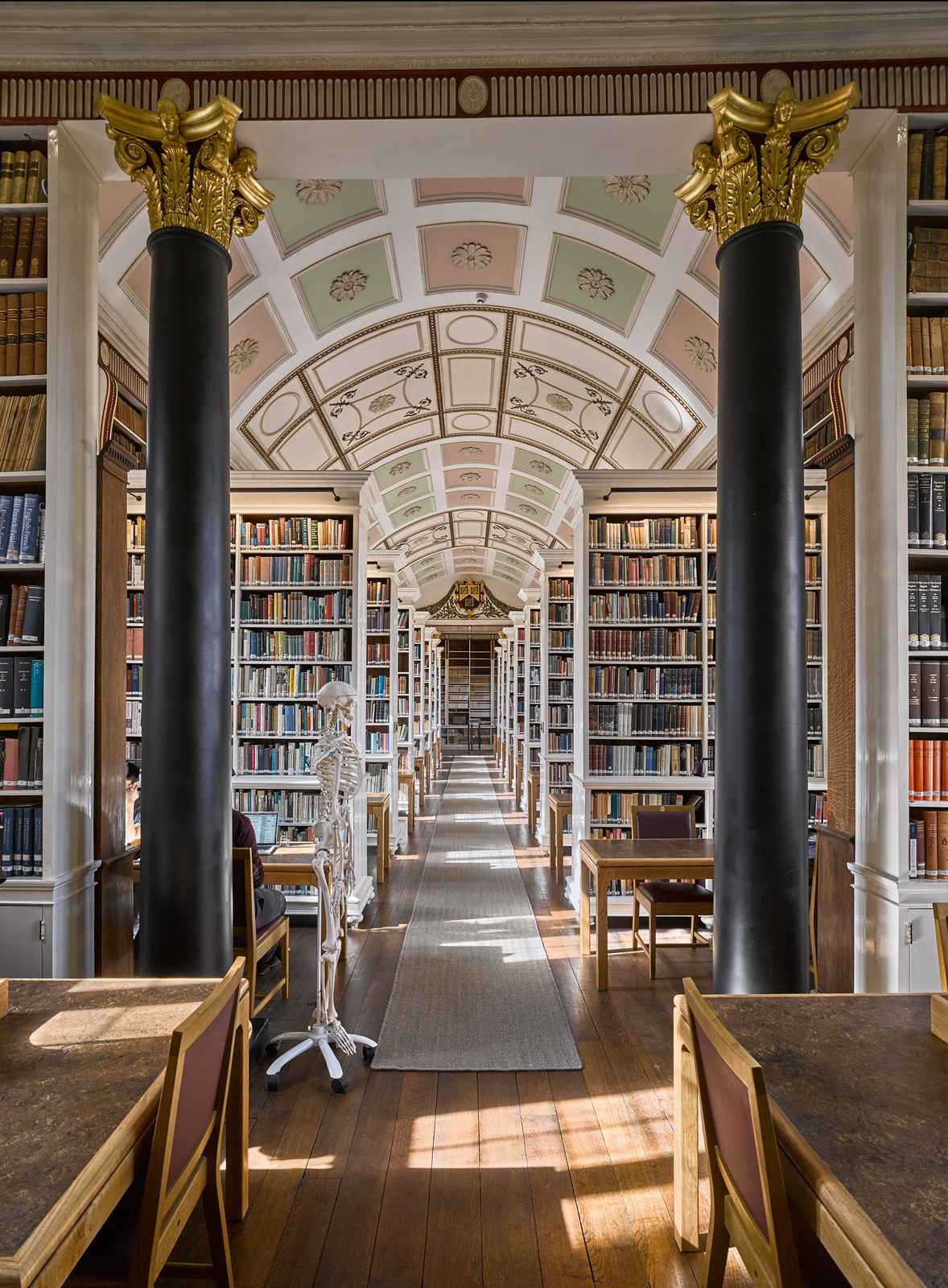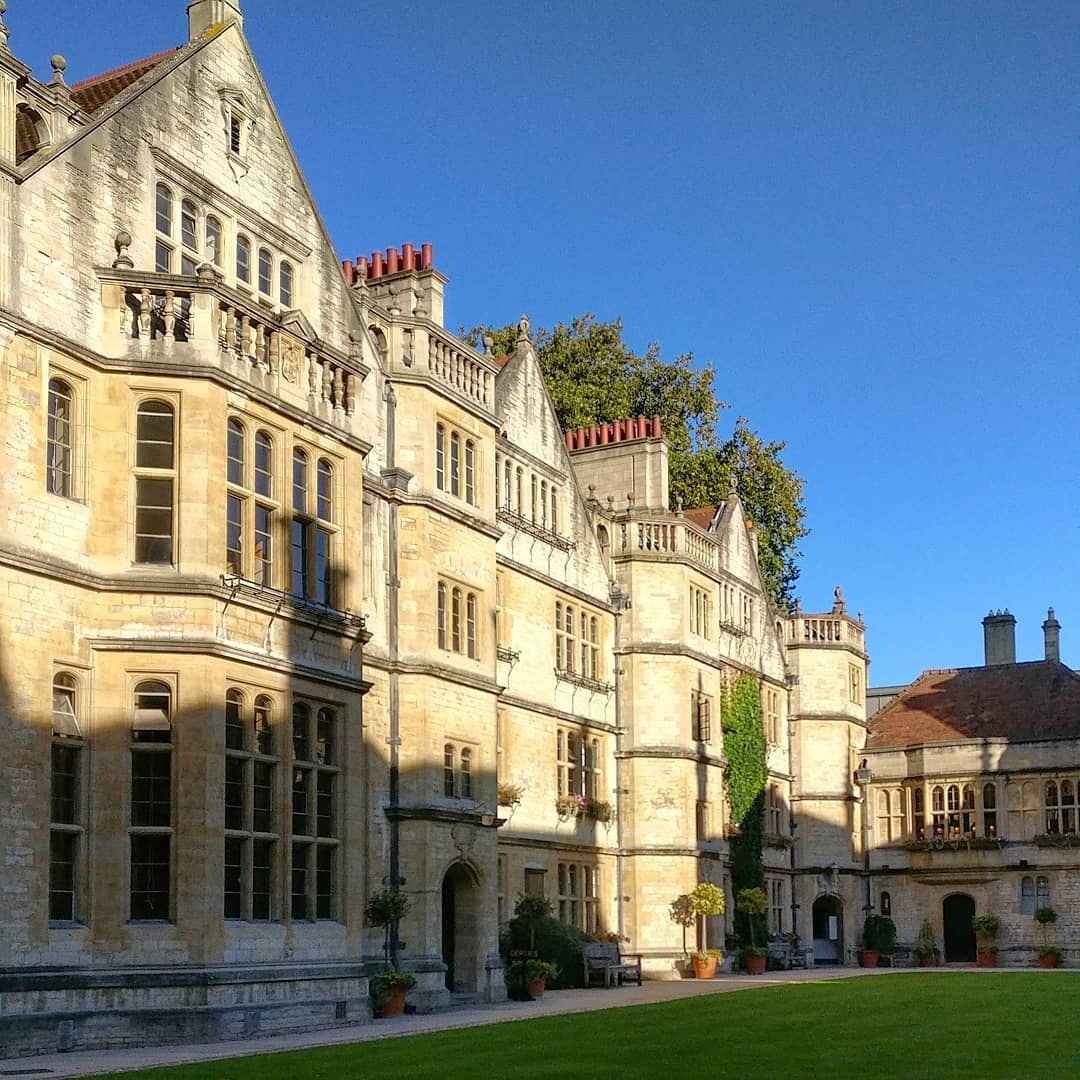 Flexible, short online courses
Flexible and accredited tutor-led online courses of 5, 10 or 20 weeks. Study whenever it suits you, from anywhere in the world.

Summer schools in Oxford
Study with us this summer in Oxford – for personal enrichment, academic progression or professional development. Explore a favourite topic while you discover the world's most famous university city.

Day schools and weekend events
Join us in Oxford or online to explore a topic in depth over one or two days with multiple speakers or extend your knowledge over several weeks with a lecture series.