Inspiring Oxford Summer School

Our Inspiring Oxford 2024 summer programme will open to enrolments later this year.
If you have any questions about our 2024 programme, please get in touch by emailing us at: inspiringoxford@conted.ox.ac.uk
Those subscribed to receive our emails will also be notified when the programme opens to enrolment.
Be inspired by the dreaming spires
Embrace the opportunity to grow, learn and thrive with Inspiring Oxford
Elevate your summer by exploring your passion in a dynamic and world-renowned historic environment. Immerse yourself in a setting steeped in centuries of history as you unlock new knowledge and embark on a journey of personal enrichment.
With over 40 exciting week-long courses to choose from, you will stay and study in historic Brasenose College, in the heart of Oxford.
All courses are pitched at an introductory level for non-specialists aged 18 and above, and no prior knowledge is required. You will study in small groups, of up to 16 participants, taught by highly experienced tutors.
Programme dates
Week 1: Sunday 30 June - Saturday 6 July 2024
Week 2: Sunday 7 July - Saturday 13 July 2024
Week 3: Sunday 14 July - Saturday 20 July 2024
Week 4: Sunday 4 August - Saturday 10 August 2024
Programme overview
You will have two small group seminars each weekday morning in the course option of your choice, followed by a plenary lecture before lunch. Afternoons are free to explore the many places of interest in and around Oxford or participate in the programme's optional social activities.
Course options
Participants choose one course, which they study in detail with their tutor and seminar group.
Courses will cater to a diverse range of interests including history, creative writing and literature, psychology, environmental studies, drama and theatre studies, law, history of art, international relations/development, sociology, film, and more.
Details of all courses will be released at the end of November 2023.
Plenary lectures
All participants attend the plenary lectures.
Programme
All courses are pitched at an introductory level for those aged 18 and above, and no prior knowledge is required. Classes of up to 16 participants study in small groups taught by highly experienced tutors. While you may want to complete a small amount of pre-course reading, you will not be required to produce any written work during the week.
The course fee includes ten 70-minute small group seminars and four 45-minute plenary lectures, each followed by a question-and-answer session.
Social programme
Inspiring Oxford warmly invites all participants take part in our social programme, with all events provided at no additional cost.
Optional social activites may include:
Welcome drinks reception
Guided walking tour of Brasenose College
Chauffeured punting, leaving from Magdalen Bridge Boathouse
Walking tour of Oxford: choice of themed tour led by expert local guides
Visit to a local place of interest such as Waddesdon Manor or Blenheim Palace
Private String Quartet Afternoon Concert
Croquet evening
Theatre performance at the Oxford Castle
Invitation to join programme director and tutors on high table one evening
Farewell drinks reception, presentation of certificates and gala dinner
Closing reception, presentation of certificates and gala farewell dinner
We invite you to join us for the presentation of your certificates and a glass of wine before enjoying a gala farewell dinner. For this special occasion formal dress is encouraged.
Accommodation and meals
During your course you will stay in typical Oxford student accommodation at Brasenose College, in the heart of the city in buildings overlooked by the iconic Radcliffe Camera. Please note that bedrooms are modestly-furnished and do not have air-conditioning.
You can find out more about Brasenose by visiting their website.
The following types of accommodation are available:
Single en suite
Twin en suite: shared between participants that apply to the programme together
Standard single: bathrooms are shared between, on average, four participants
En suite rooms include private bathroom facilities (shower, washbasin and toilet).
Meals and morning refreshments
The course fee includes breakfasts Monday-Saturday, four weekday lunches, one afternoon tea, and served dinners Sunday-Friday.
Breakfast
A range of hot and cold options is offered.
Refreshments
Tea, coffee and biscuits are served during the morning breaks.
Lunch/afternoon tea
A two-course self-service lunch is provided in the college dining hall on four days.
Dinner
A two-course served dinner is provided in the college dining hall.
High table dinner
On one evening, you will receive an invitation to join the programme director and tutors on high table. Formal dress is encouraged.
Fees and supplements
Programme fees
All fees are charged on a per week, per person basis. Fees will be confirmed in November 2023.
There may be an additional cost if your course has an excursion. Any additional cost will not require a separate payment.
Extended stay fee
Participants staying multiple, consecutive weeks will be charged an additional bed and breakfast fee for the cost of the Saturday night between courses.
Funding
Please note there are no sources of funding (scholarships, bursaries, etc.) available for applicants.
Disabled participants (including those with mobility difficulties)
Disabled students or students with a mobility impairment who have registered, or are planning to, should please contact the Programme Administrator, via email at inspiringoxford@conted.ox.ac.uk, to discuss any support needs. They can also consult the University Access Guide.
Application
Enrolment is scheduled to open later this winter.
Please note the programme is open to those over the age of 18.
If your preferred course is fully booked, you may wish to add yourself to the waiting list and the Programme Administrator will contact you should a place become available.
Brasenose College
During your course you will stay and dine at Brasenose College.
Founded in 1509, Brasenose College alumni include the archaeologist Sir Arthur Evans, former UK Prime Minister Henry Addington, the first captain of the England football team, Cuthbert Ottaway, and William Webb Ellis, Clergyman and the alleged inventor of rugby football.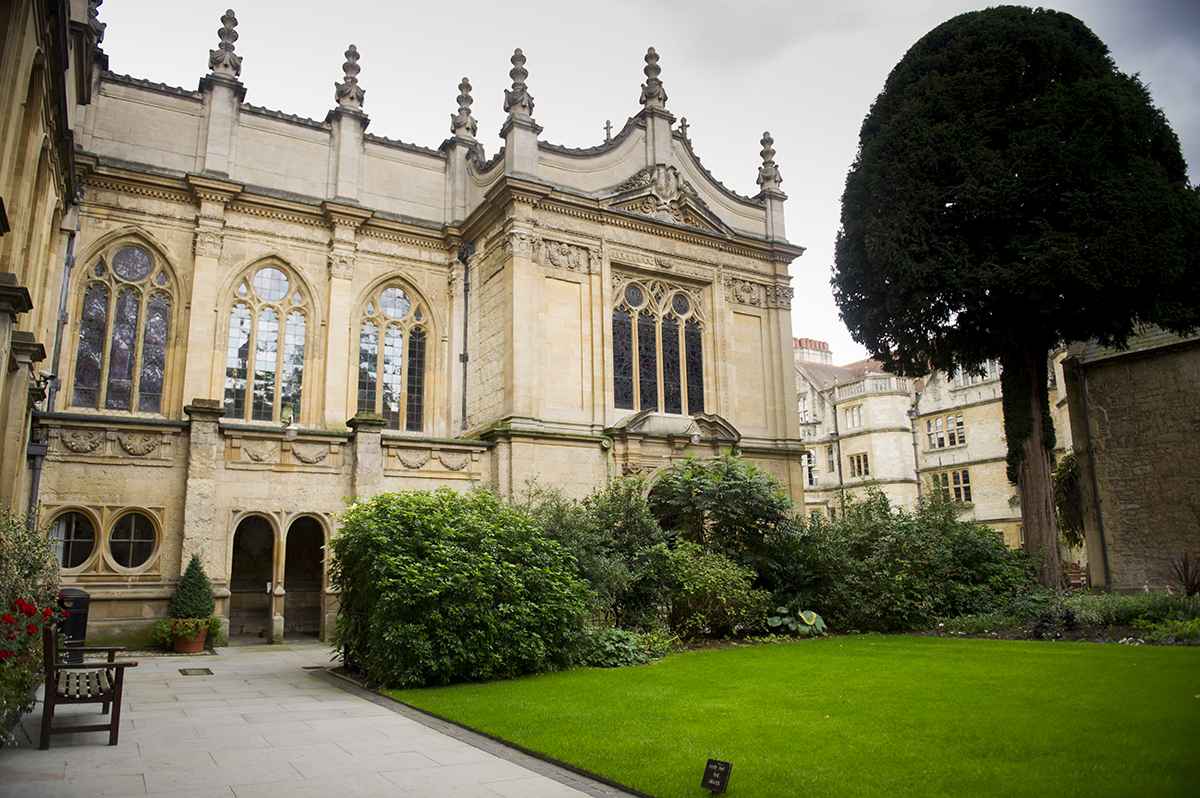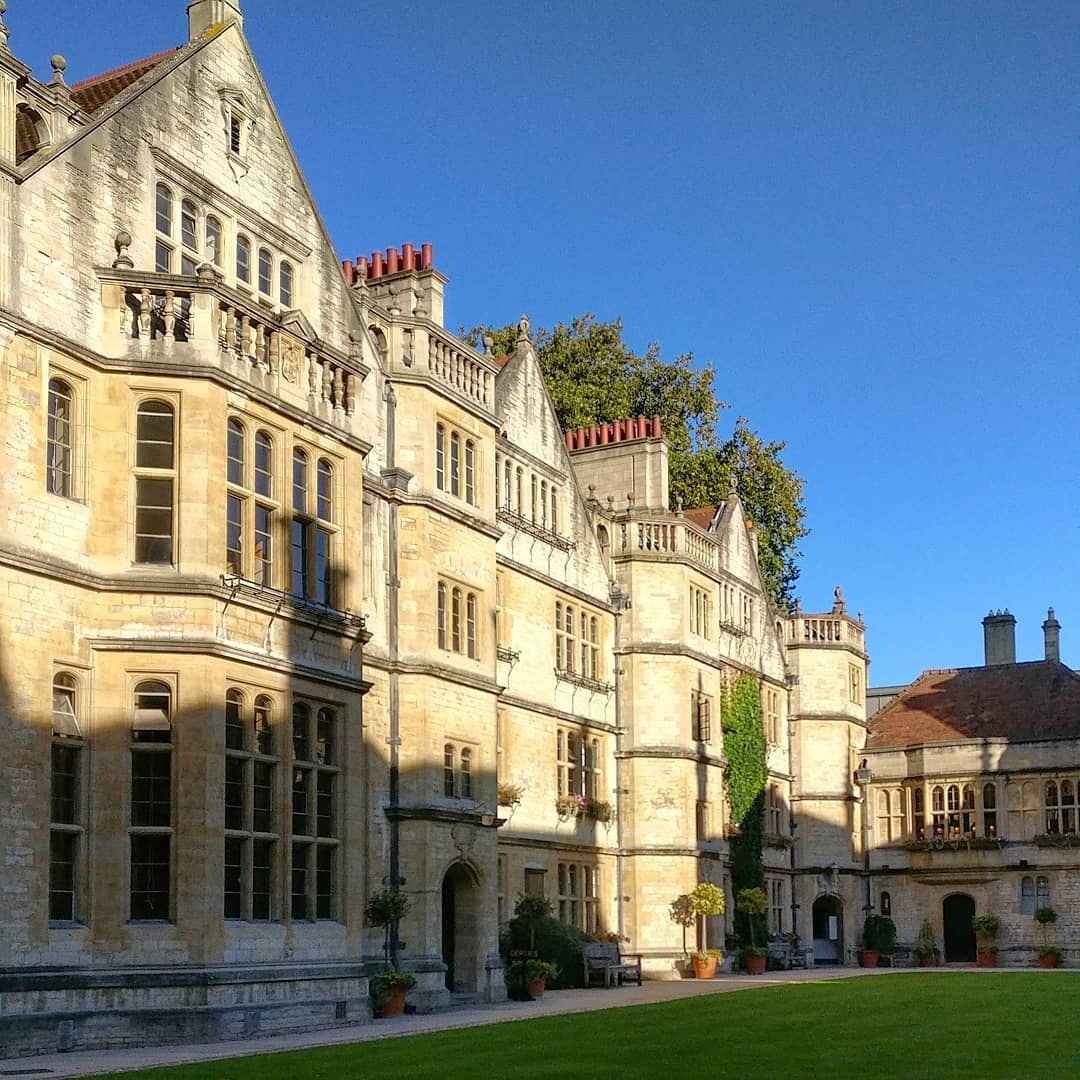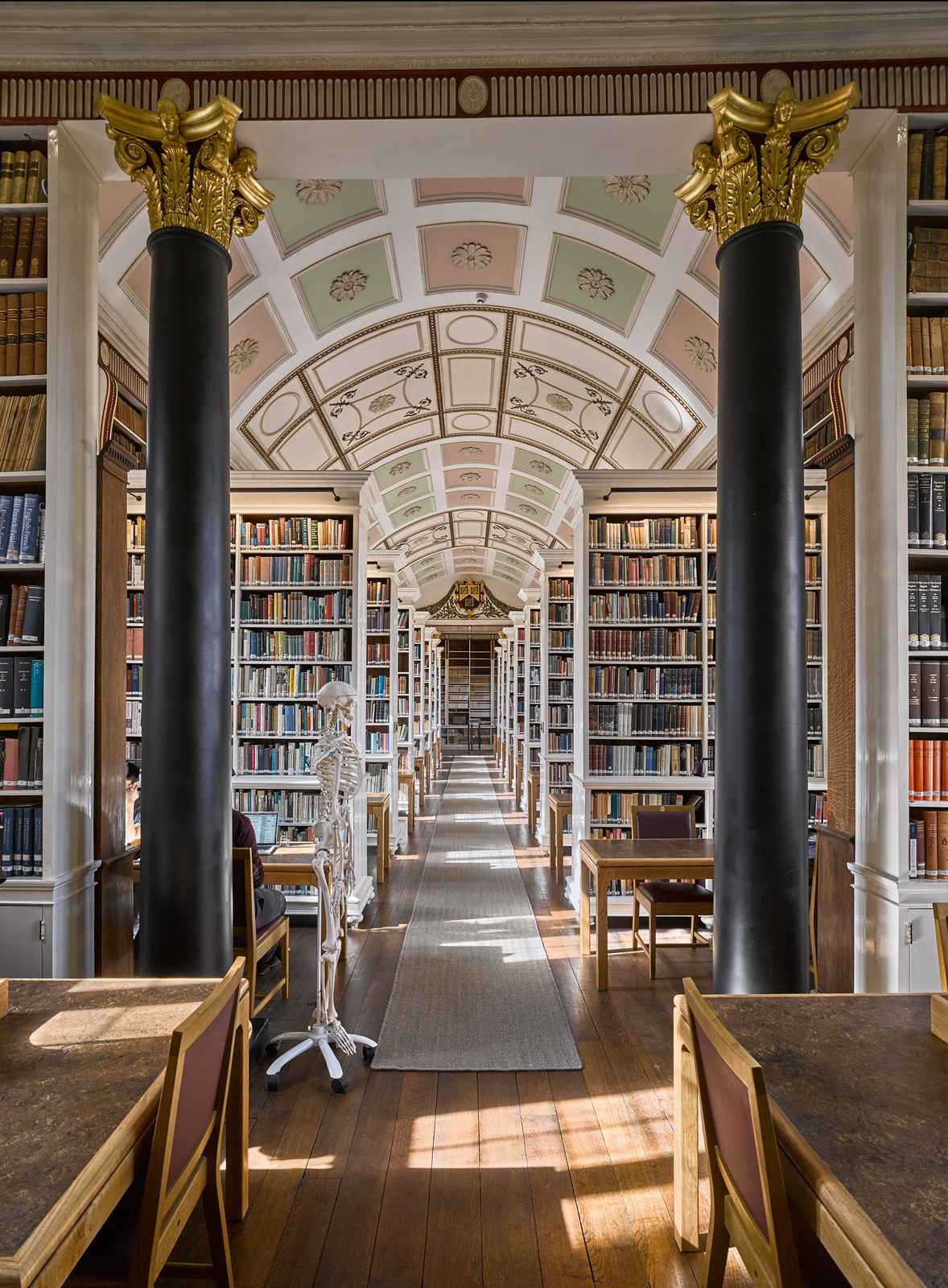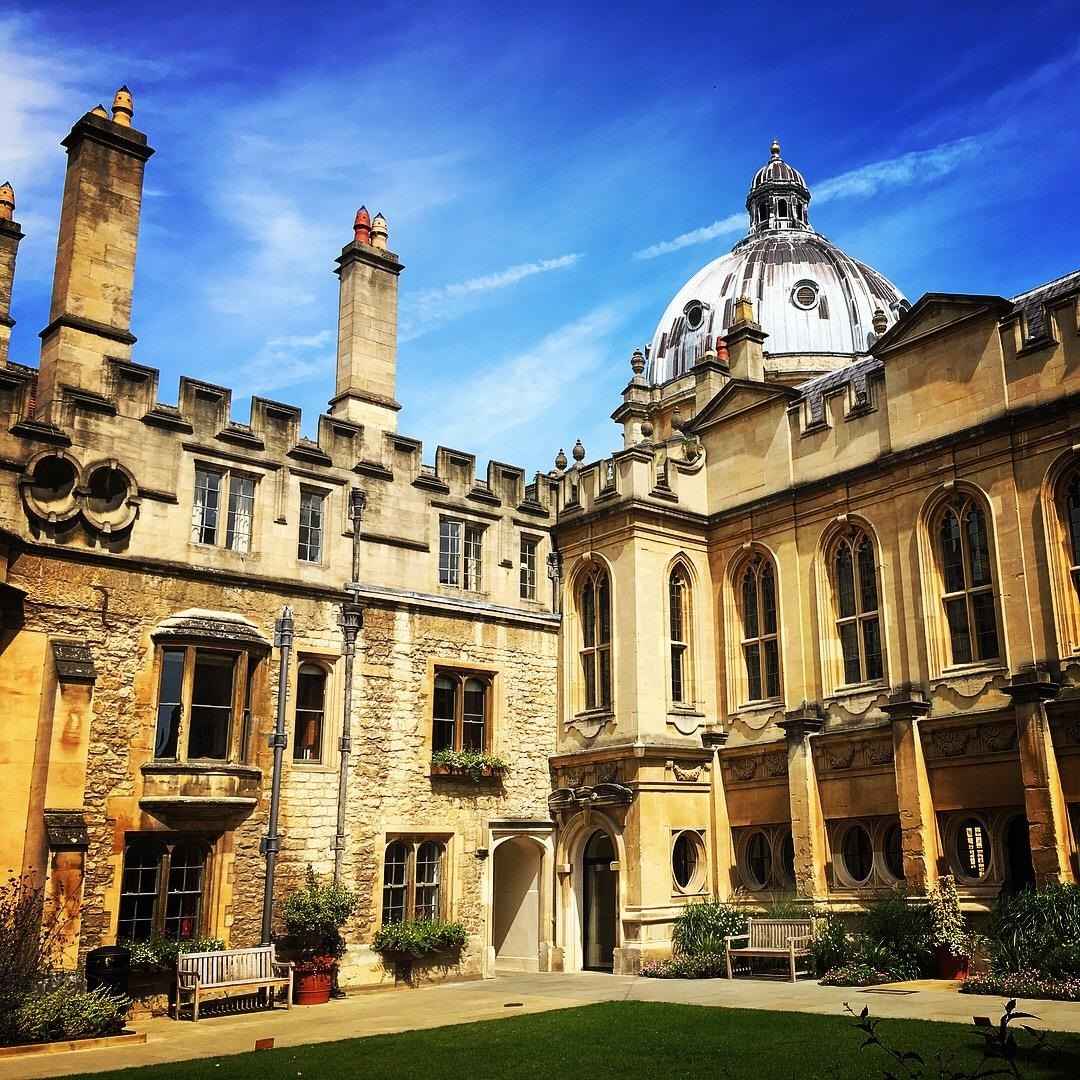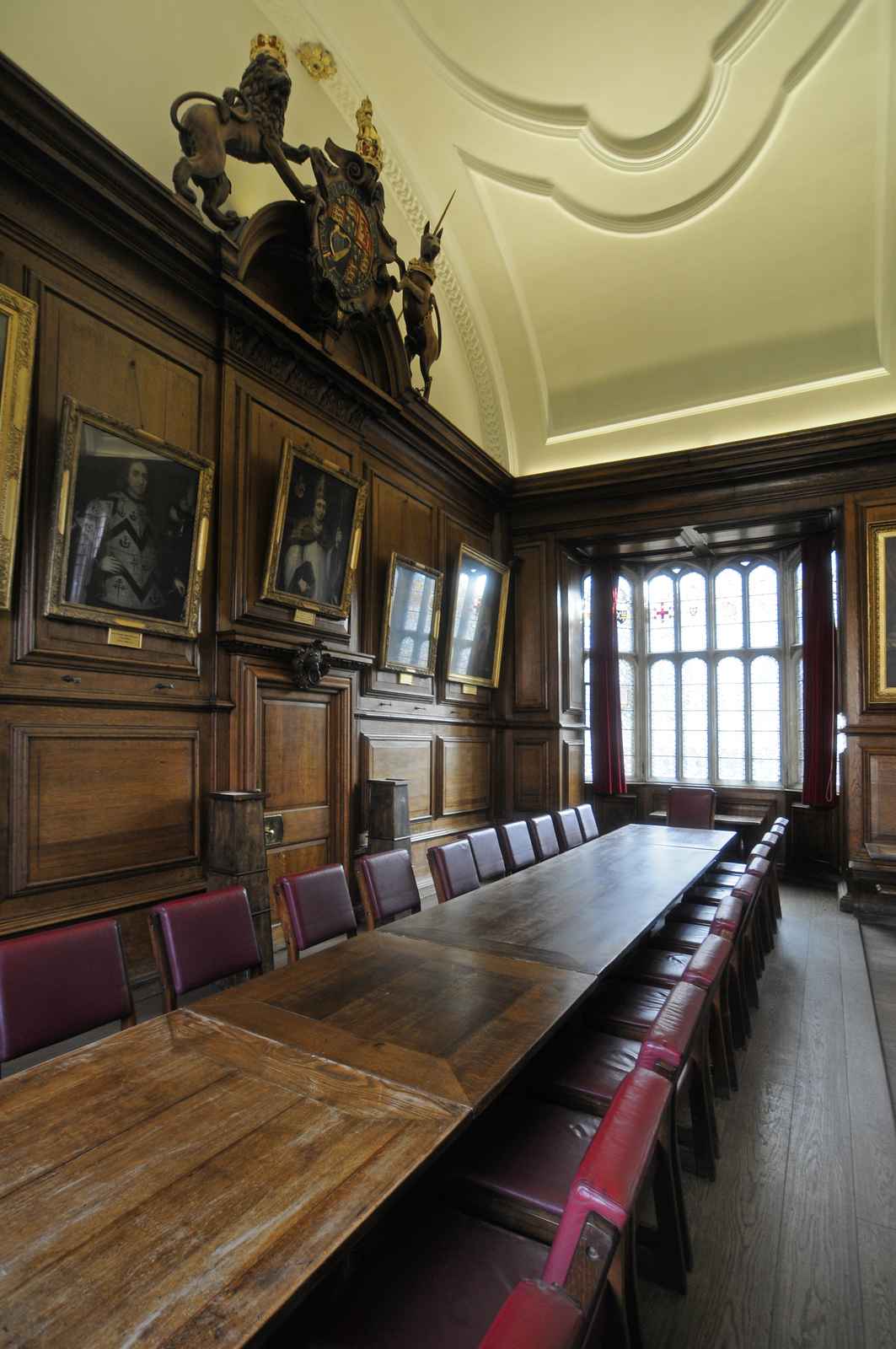 Summer schools in Oxford
Study with us this summer in Oxford – for personal enrichment, academic progression or professional development. Explore a favourite topic while you discover the world's most famous university city.