Continuing Education Award Ceremony

Annual ceremony at the Sheldonian Theatre
For students who complete non-matriculated award-bearing courses
The Department's annual Award Ceremony takes place at the Sheldonian Theatre in the spring. The event marks students' completion of the Department's non-matriculated award-bearing courses. Students travel from around the world to attend the ceremony.
Our March 2023 ceremony was for those who successfully completed their studies in 2022. Details of our next ceremony will be announced in due course.
Matriculated students (receiving Master's and DPhils) attend a graduation ceremony with their college instead. Please contact your College Administrator for further details about your college graduation ceremony.
Video content
You can get an idea what the annual award ceremony is like by watching the short online videos listed below:
Success stories
Former students of the Department have continued studies through the University of Oxford, achieving higher degrees, or have gone on to pursue careers connected to courses they have studies at the Department. You can read some student spotlights here.
Past ceremony photos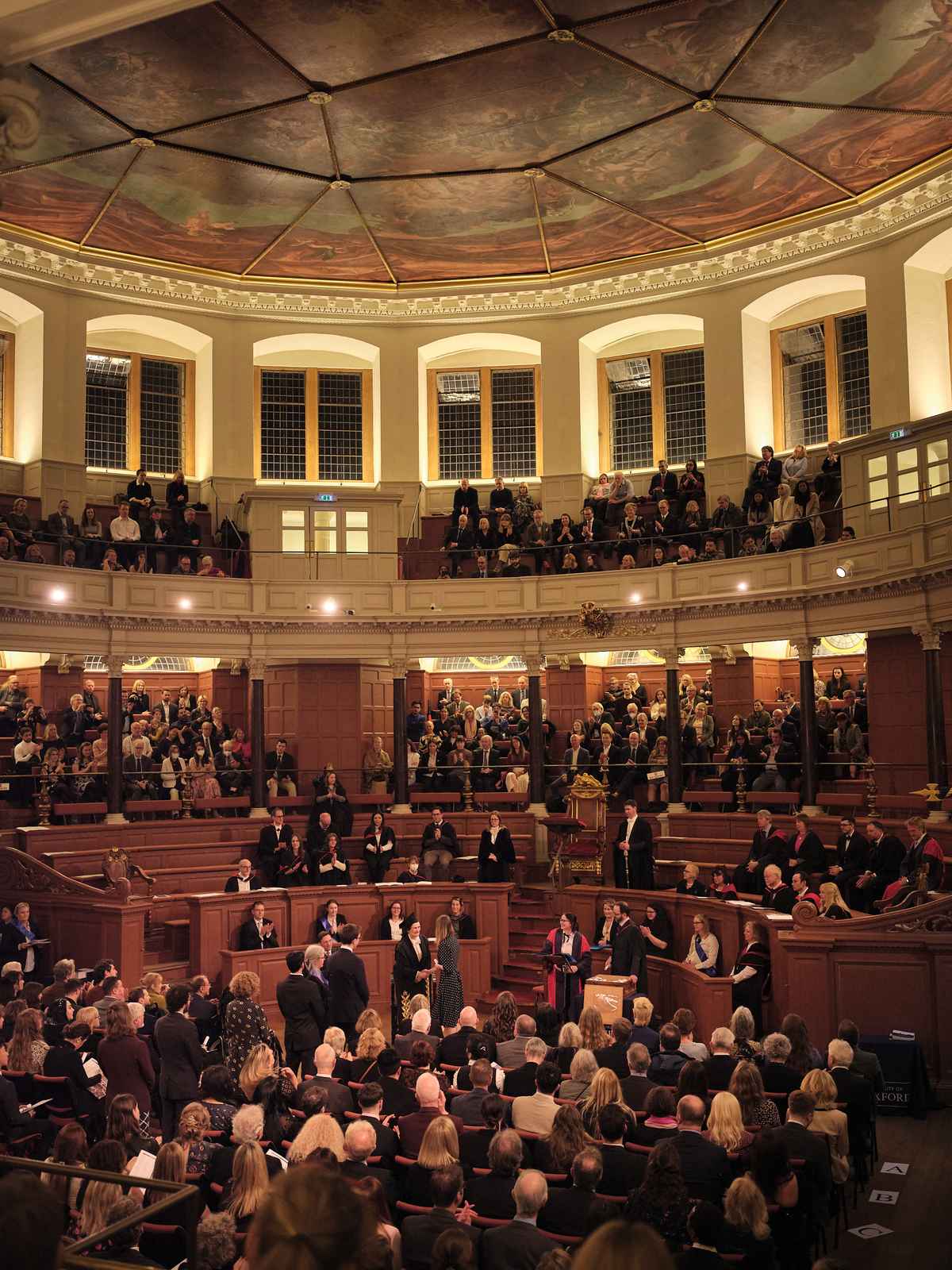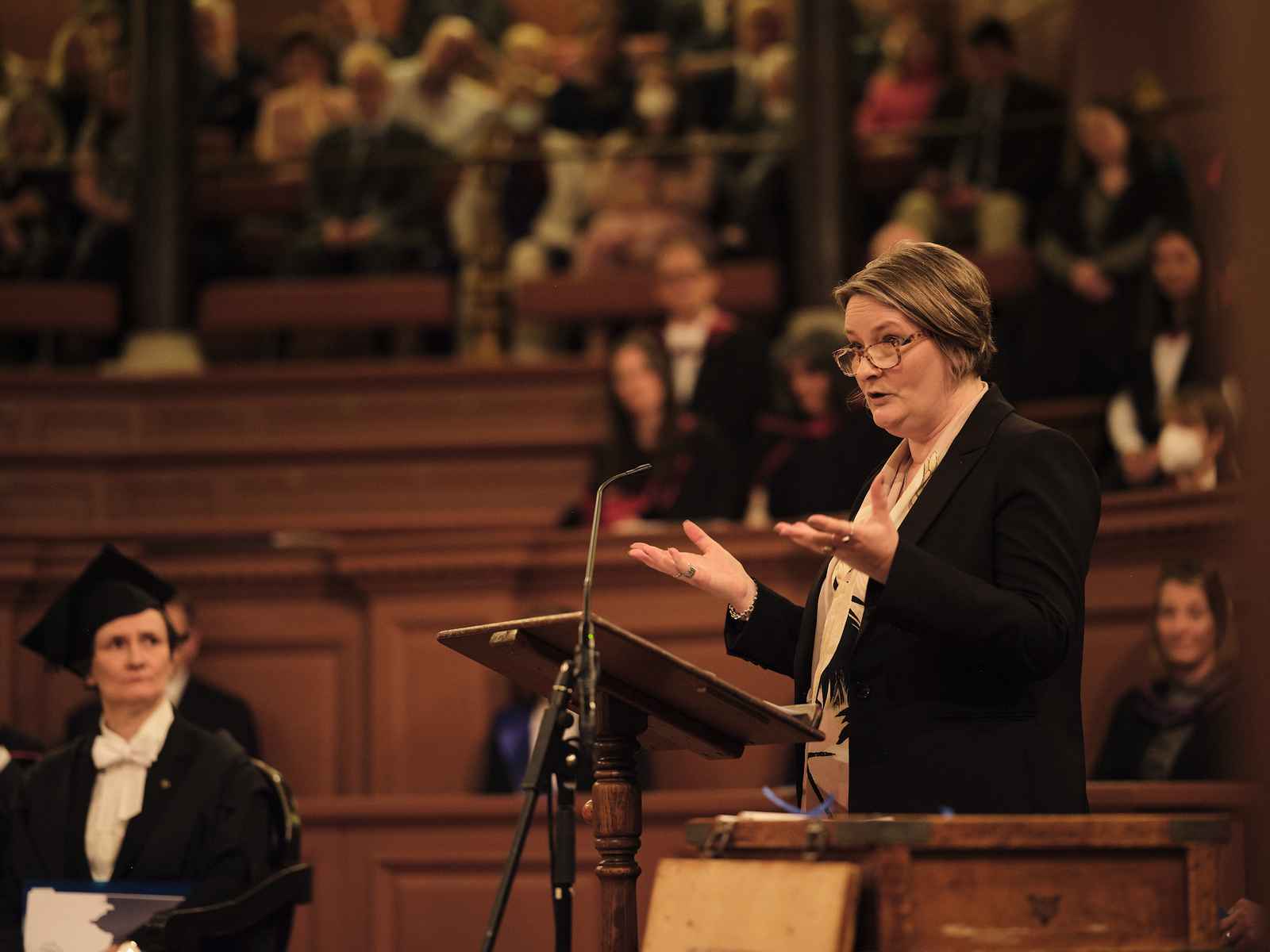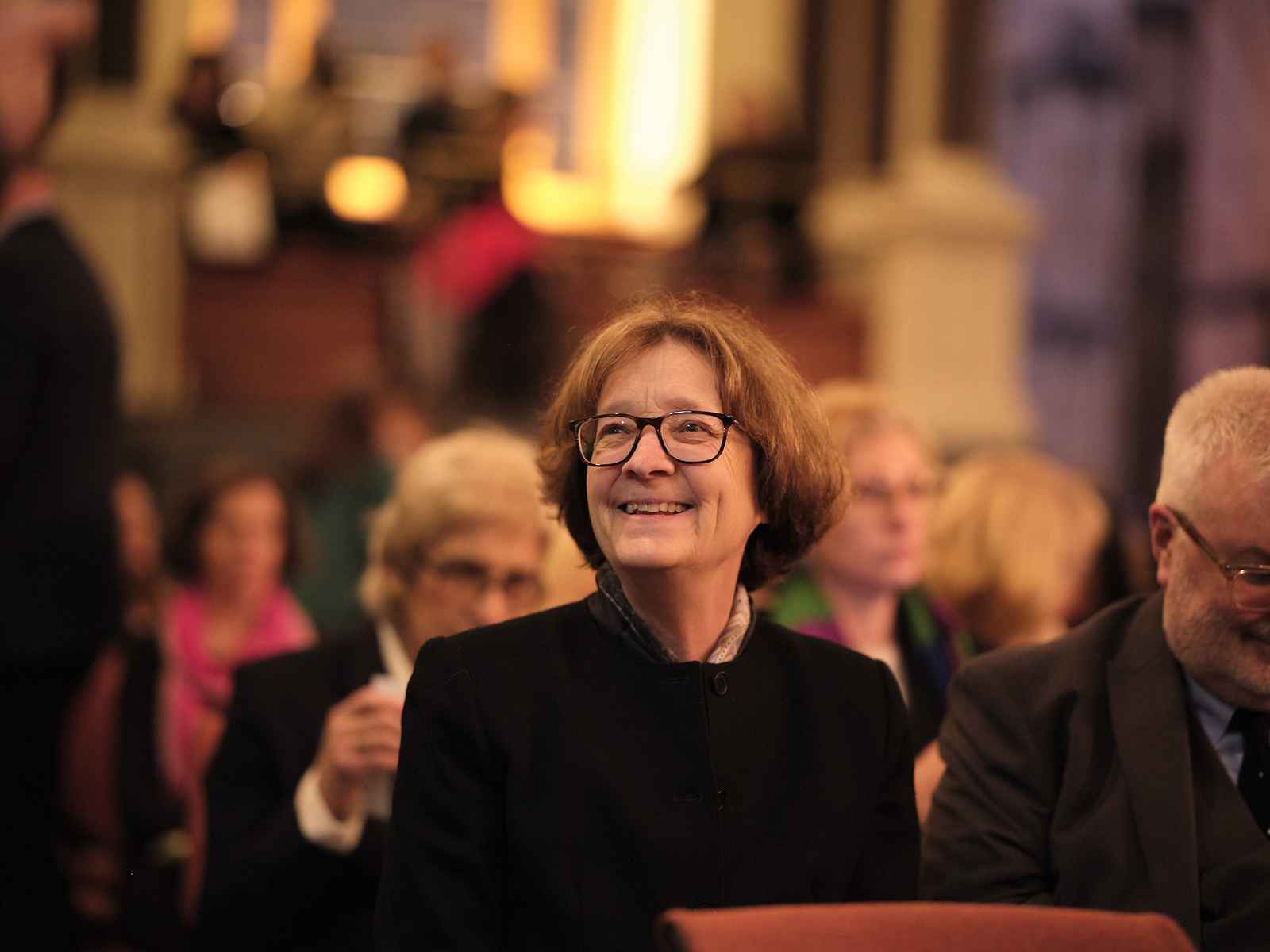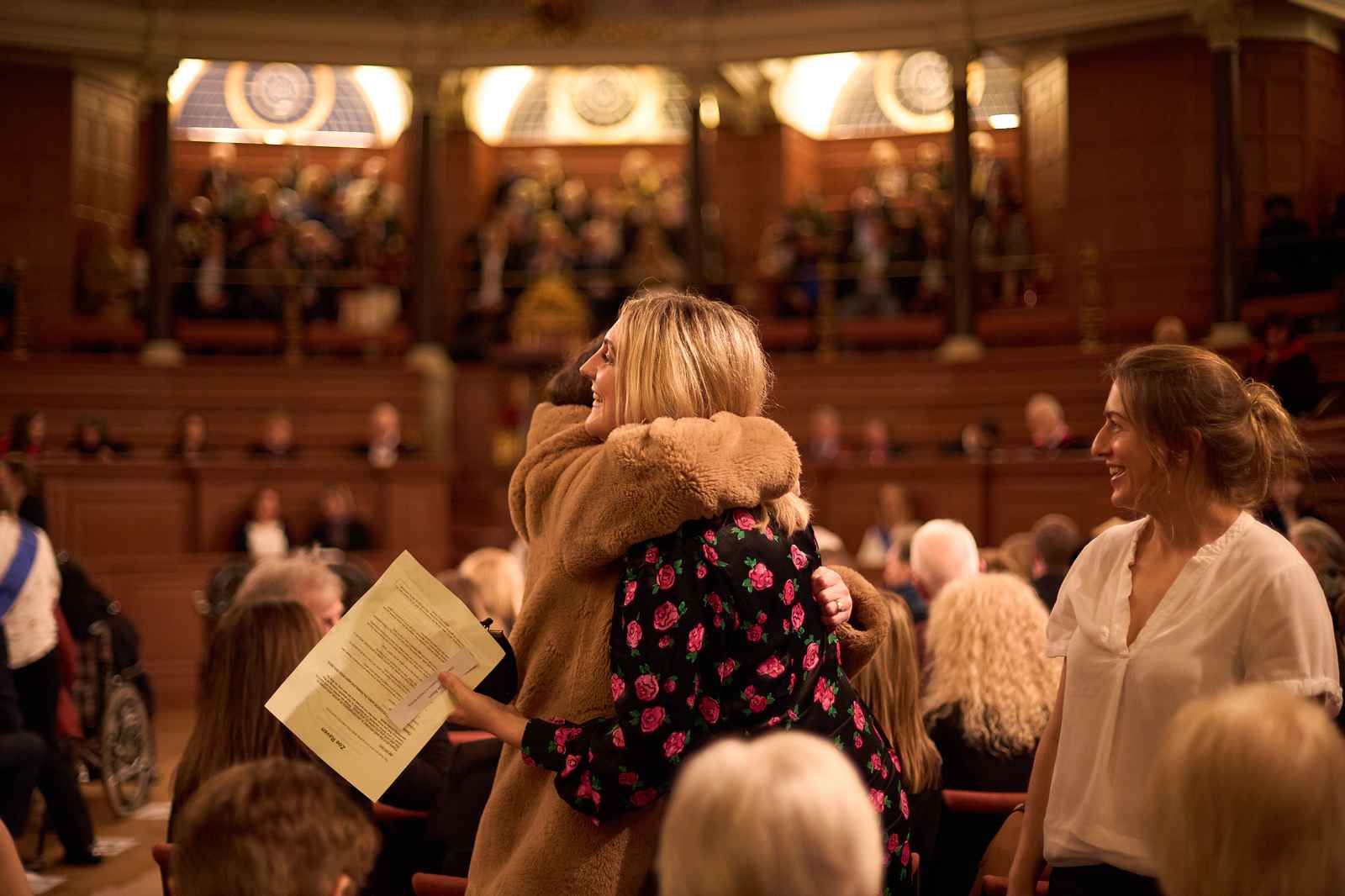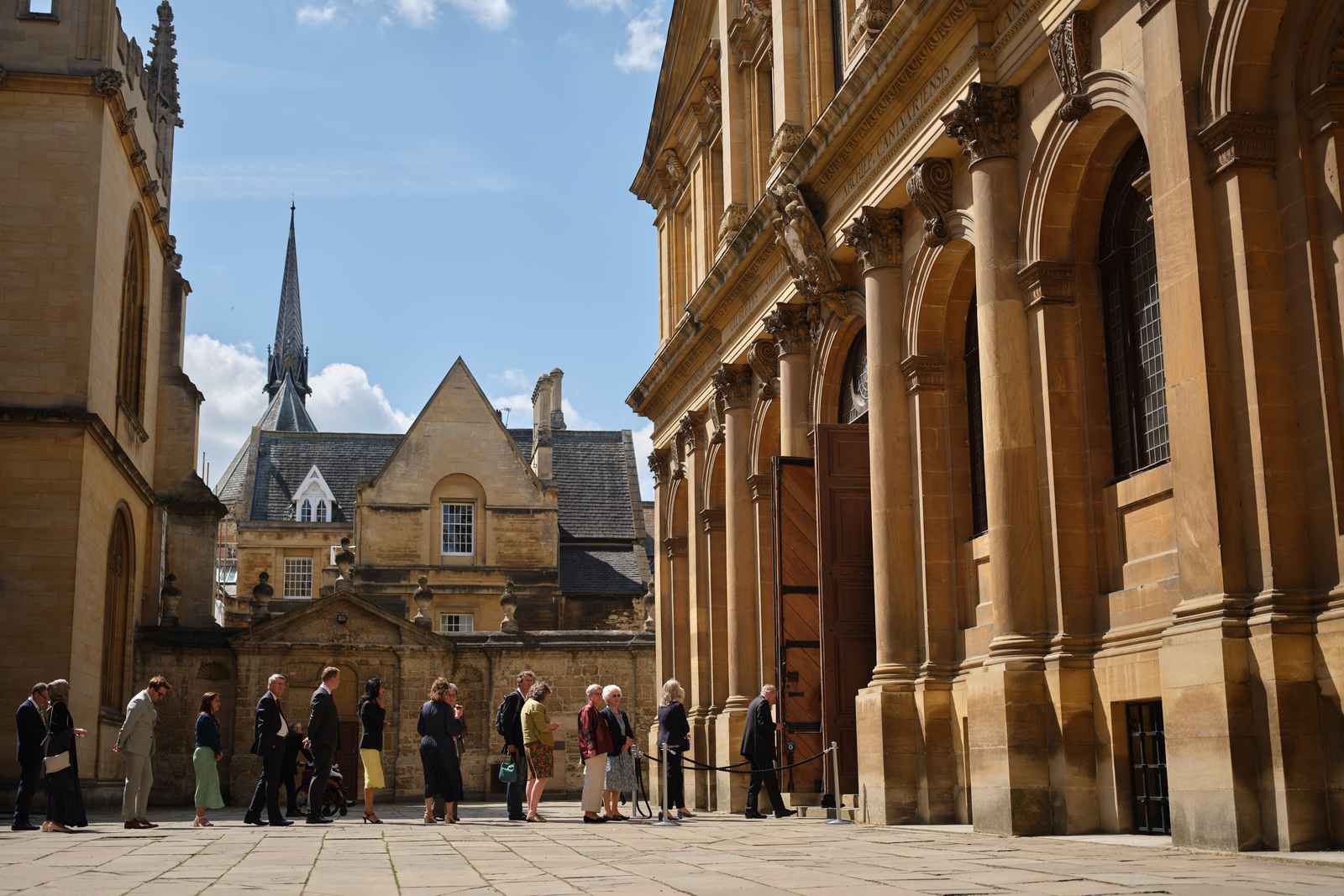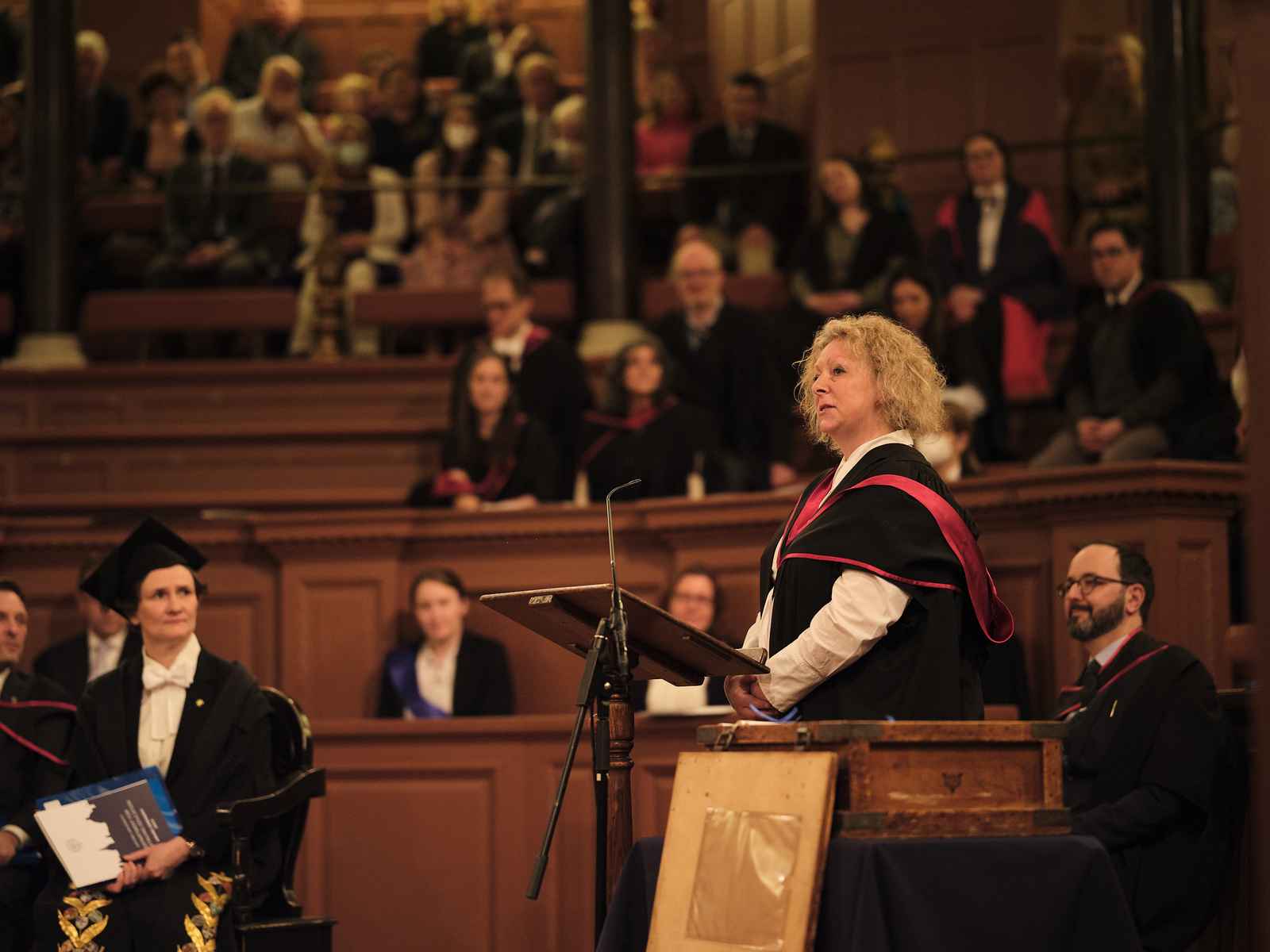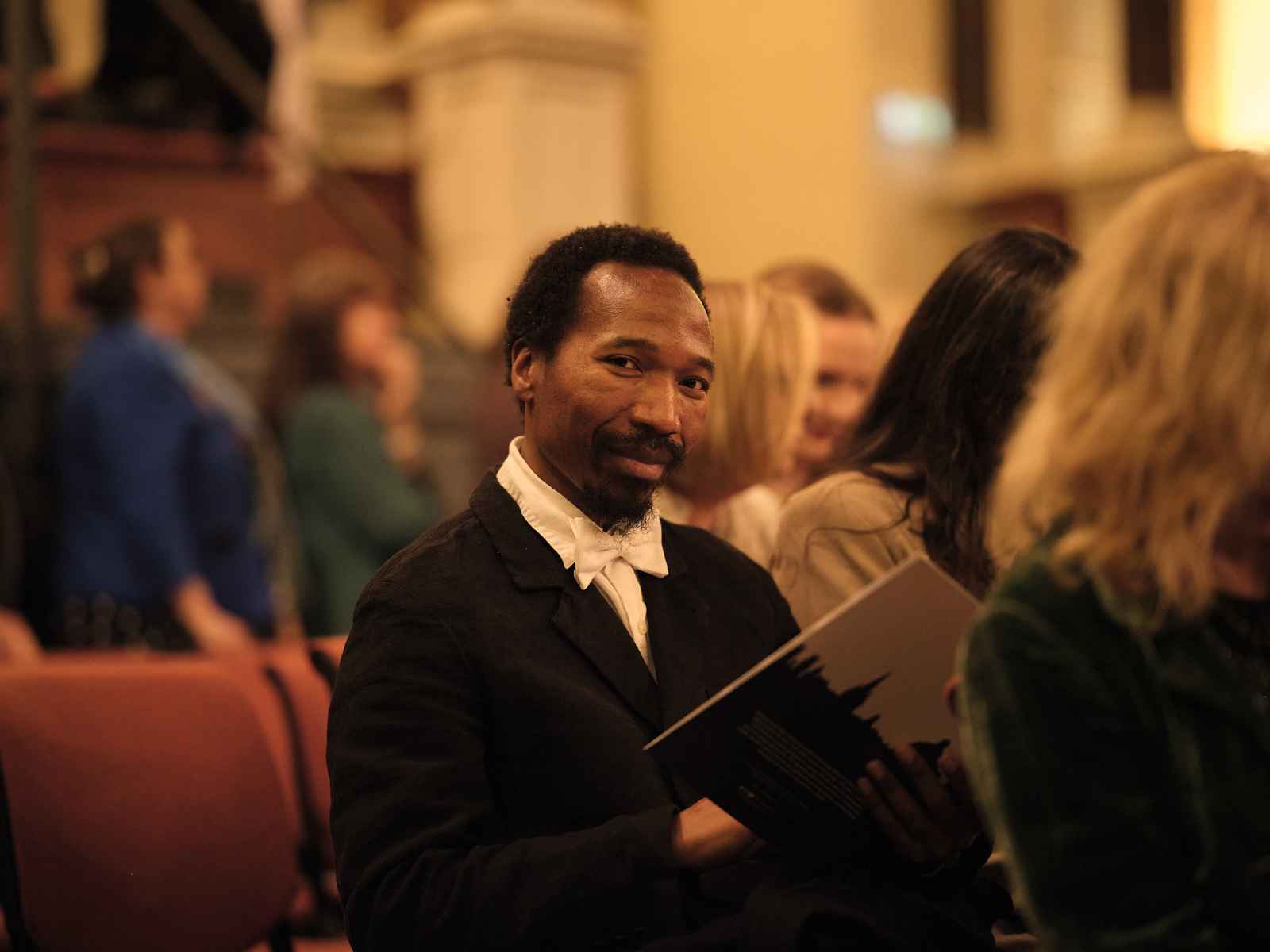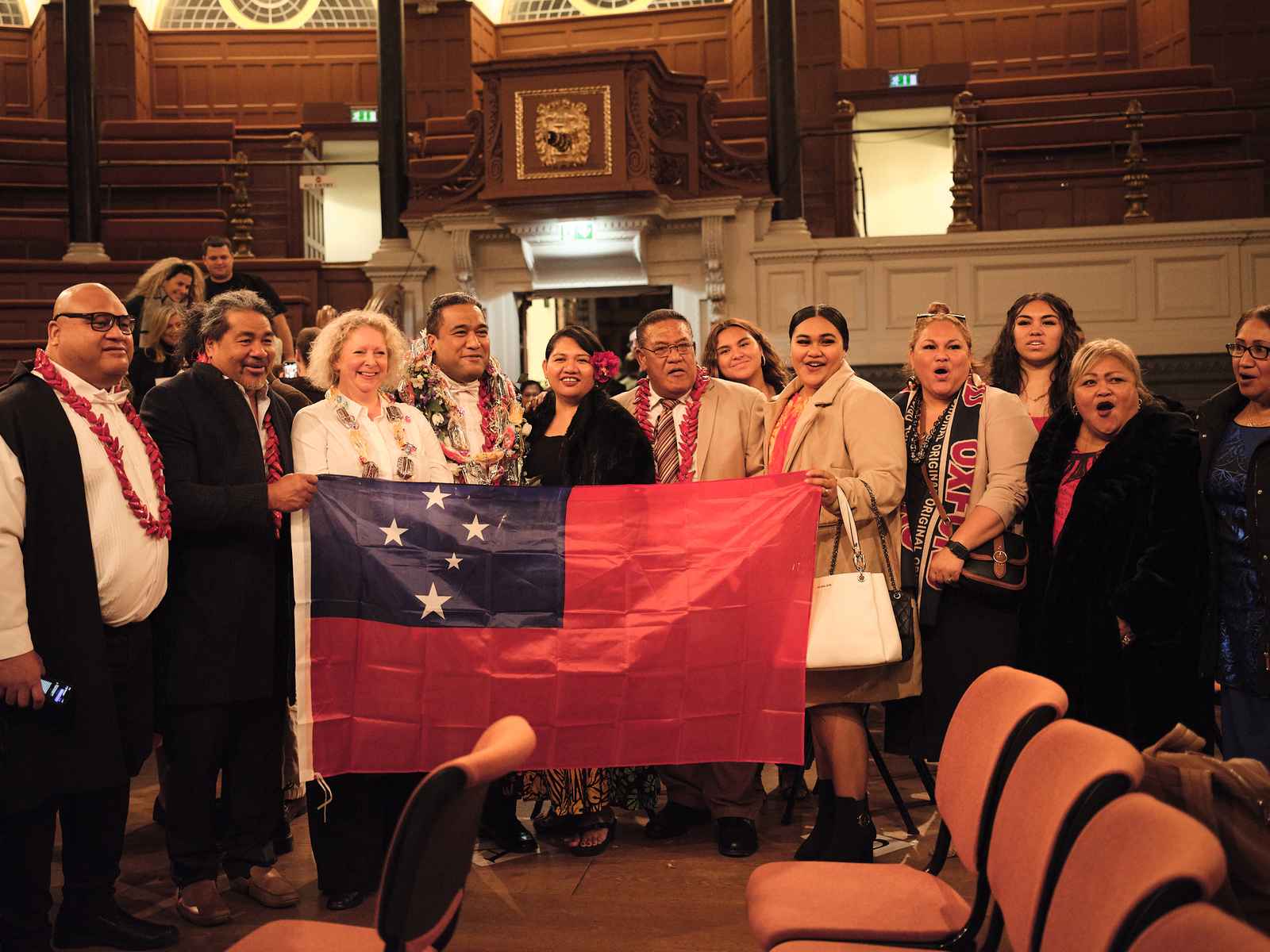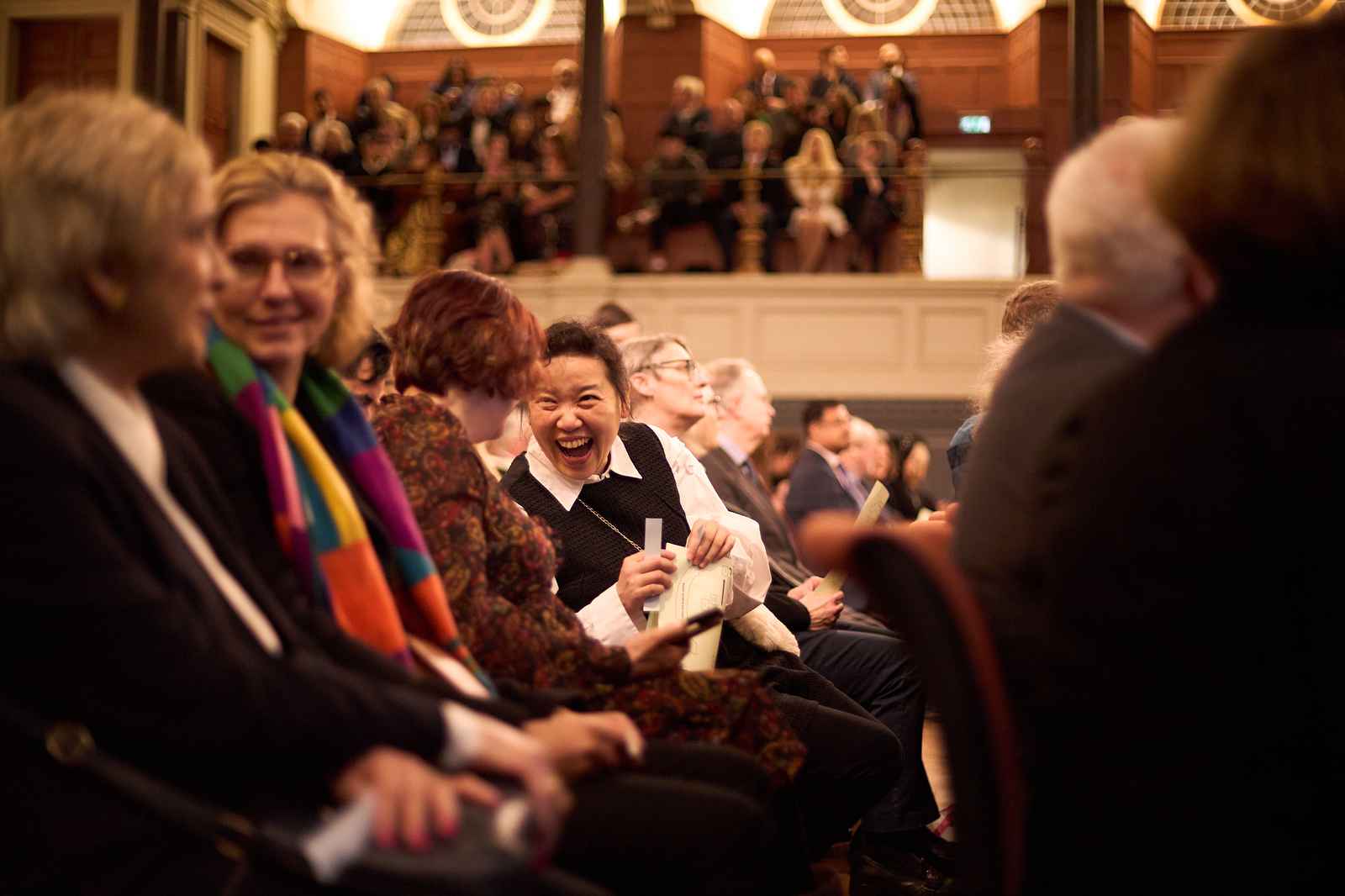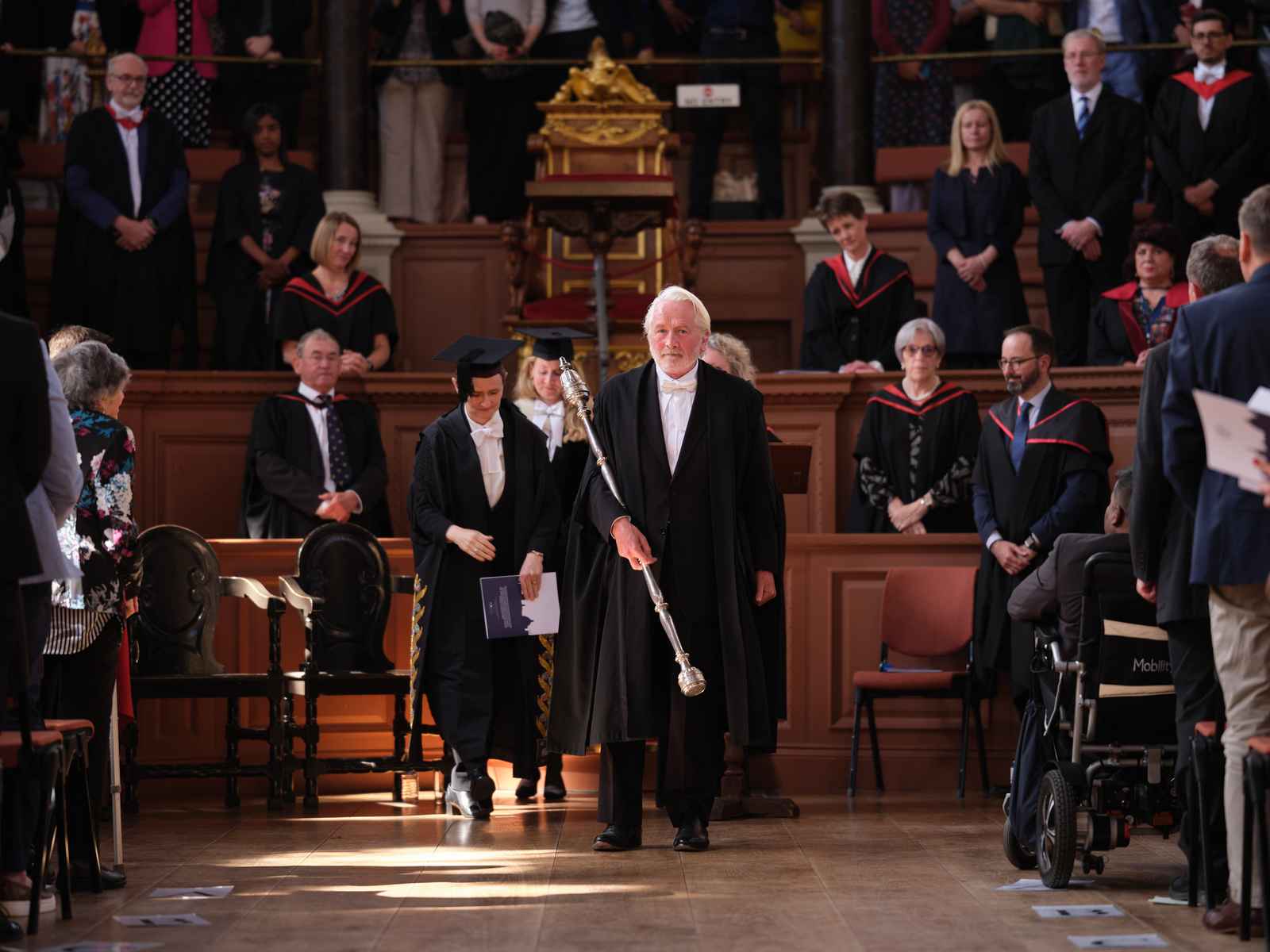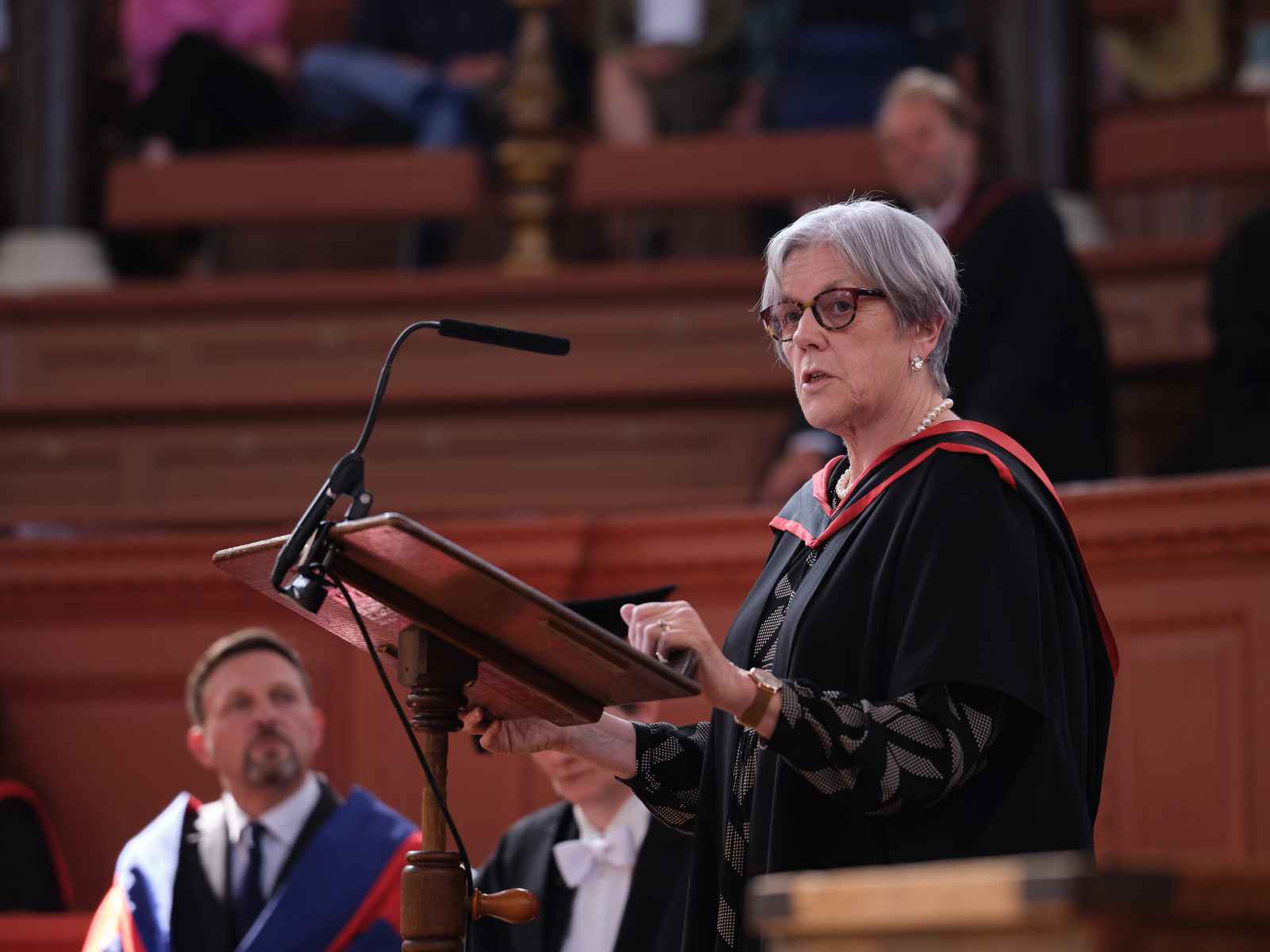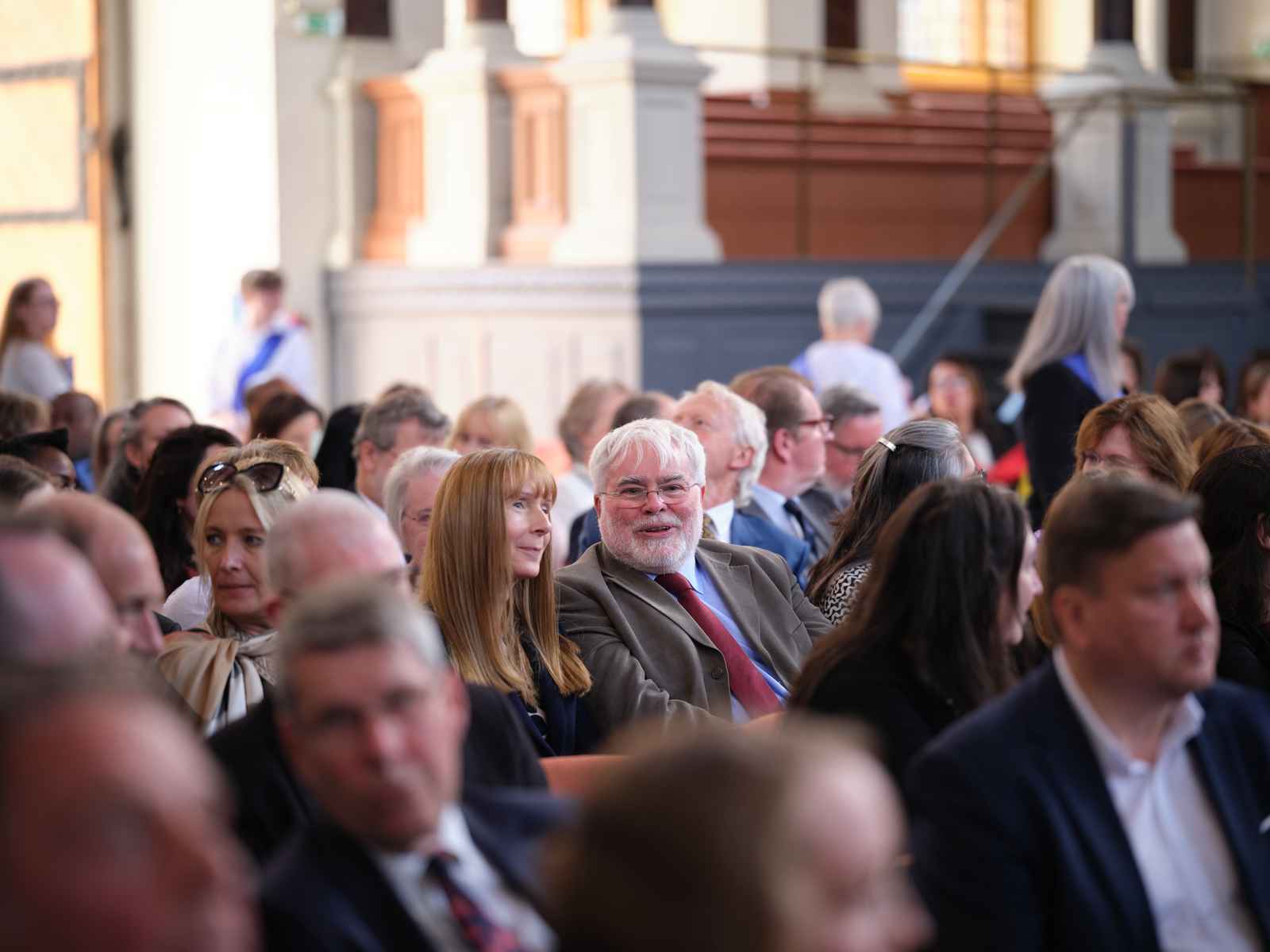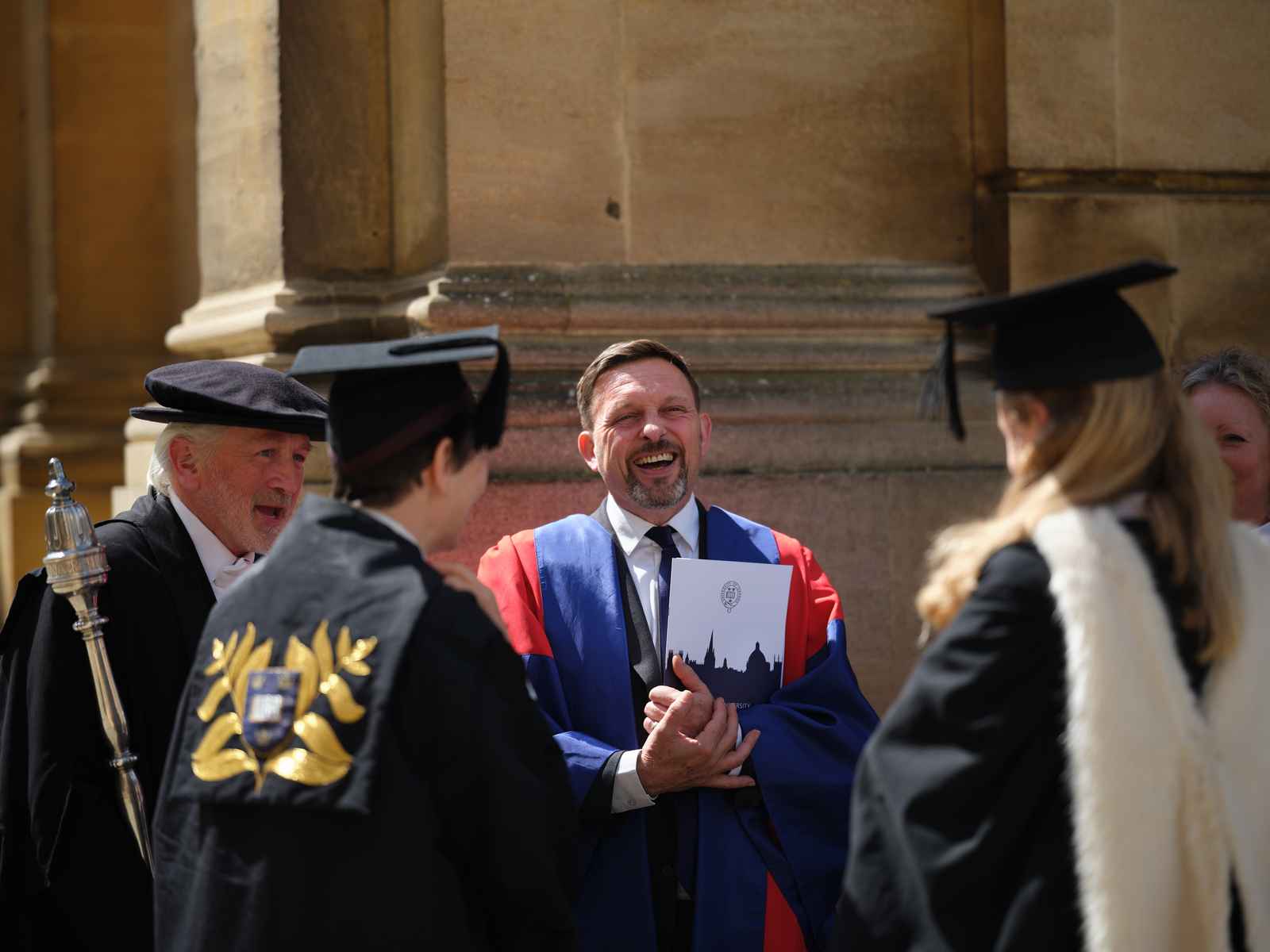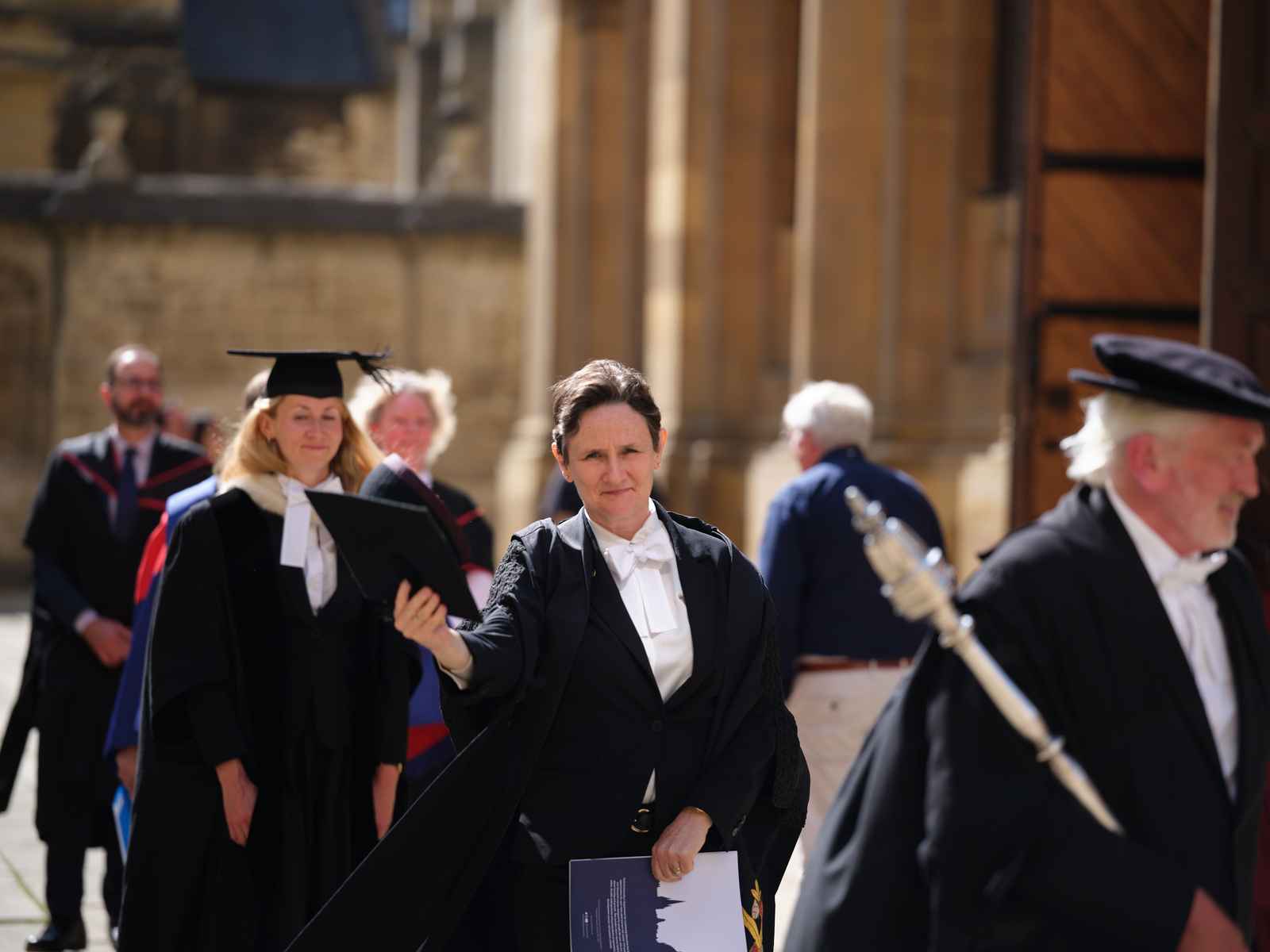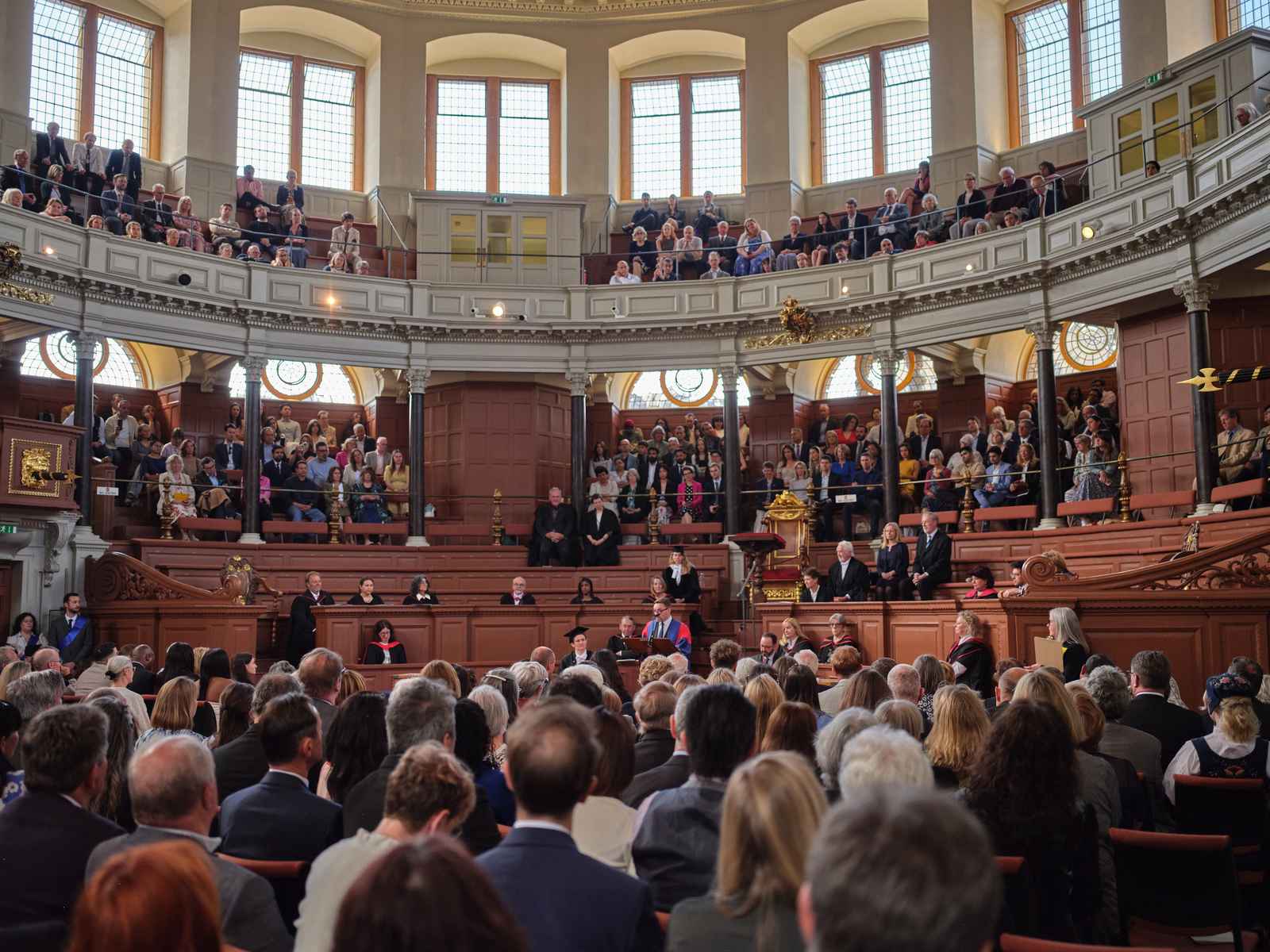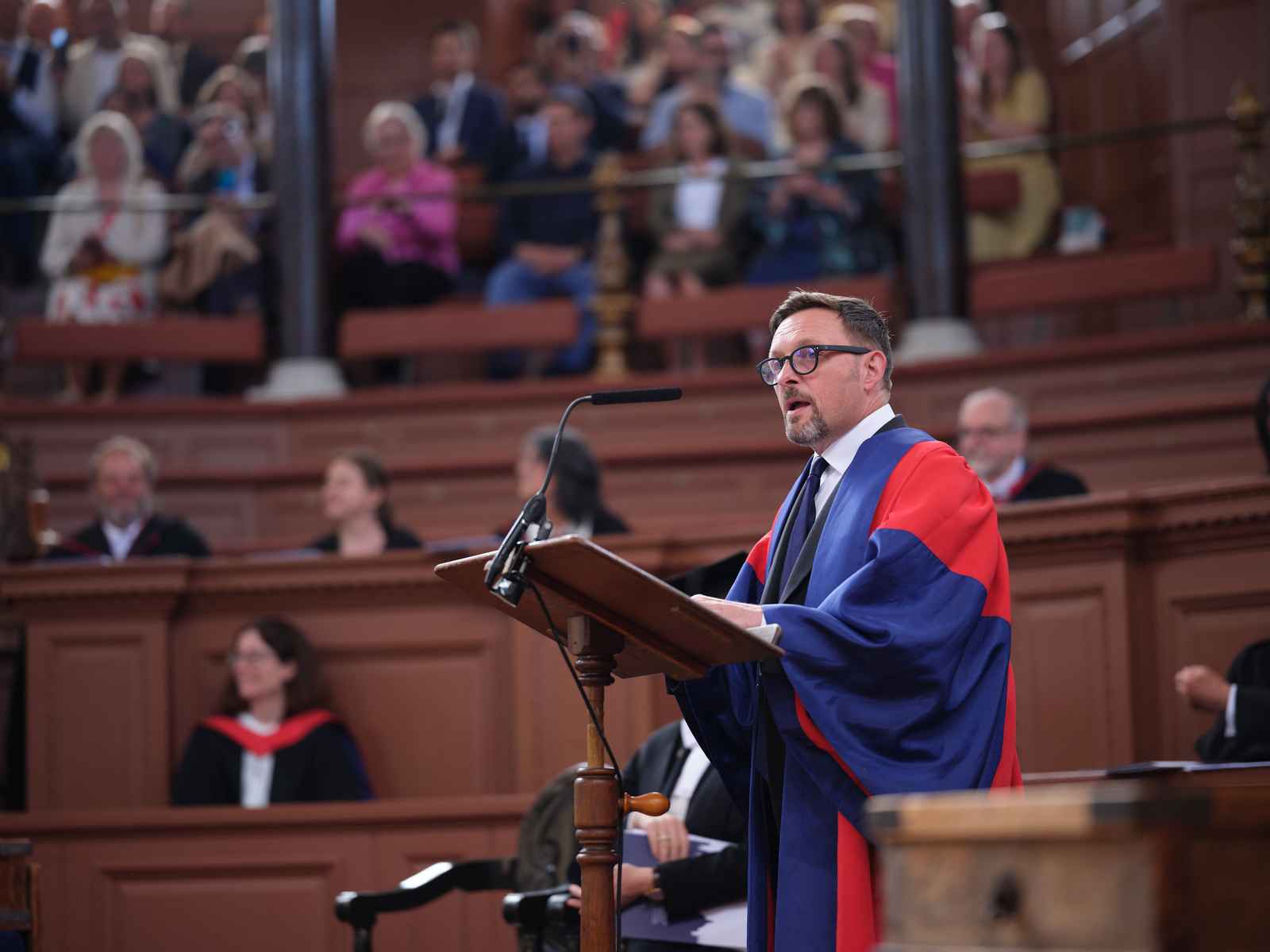 Studying with us
Information for prospective and current students on facilities, funding, assessments and student representation

Undergraduate award courses
Undergraduate certificates, diplomas and advanced diplomas. All are taught part-time. Some meet weekly in Oxford while others can be studied mostly, or entirely, online.

Postgraduate awards and degrees
Further your study, progress in your career or learn for personal enrichment with a flexible postgraduate programme. From graduate certificates and diplomas to masters' degrees and DPhil programmes.