Why you should take this course: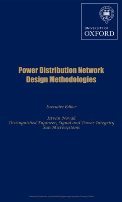 ​This is the popular power distribution design course expanded with more illustrations, exercises and reliability as well as environmental topics. This course is aimed for industry professionals, taught by an experienced industry practitioner who have done many successful high-performance designs. The course tutor has also many years of teaching experience as a university professor.
All delegates attending this course will receive a reference copy of "Power Distribution Network Design Methodologies" by the Course Tutor, Dr Istvan Novak (Originally published by International Engineering Consortium - 15 Jul 2008).
Who is it for?
Board design engineers, system designers and power-integrity specialists in the high-speed computing, networking, artificial intelligence, automotive, medical and defense industries, who are interested in a broader and better understanding of power integrity and potential power integrity issues.
Managers and engineers who are interested in understanding the simulation and measurement challenges and solutions in power integrity.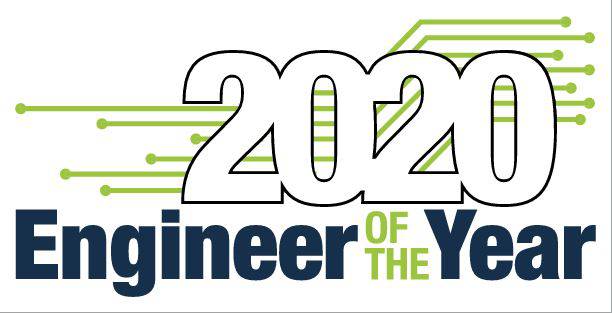 The tutor for this course, Dr Istvan Novak, was announced as Engineer of the Year 2020 at the DesignCon event in Santa Monica, Calif. (Jan 30, 2020)